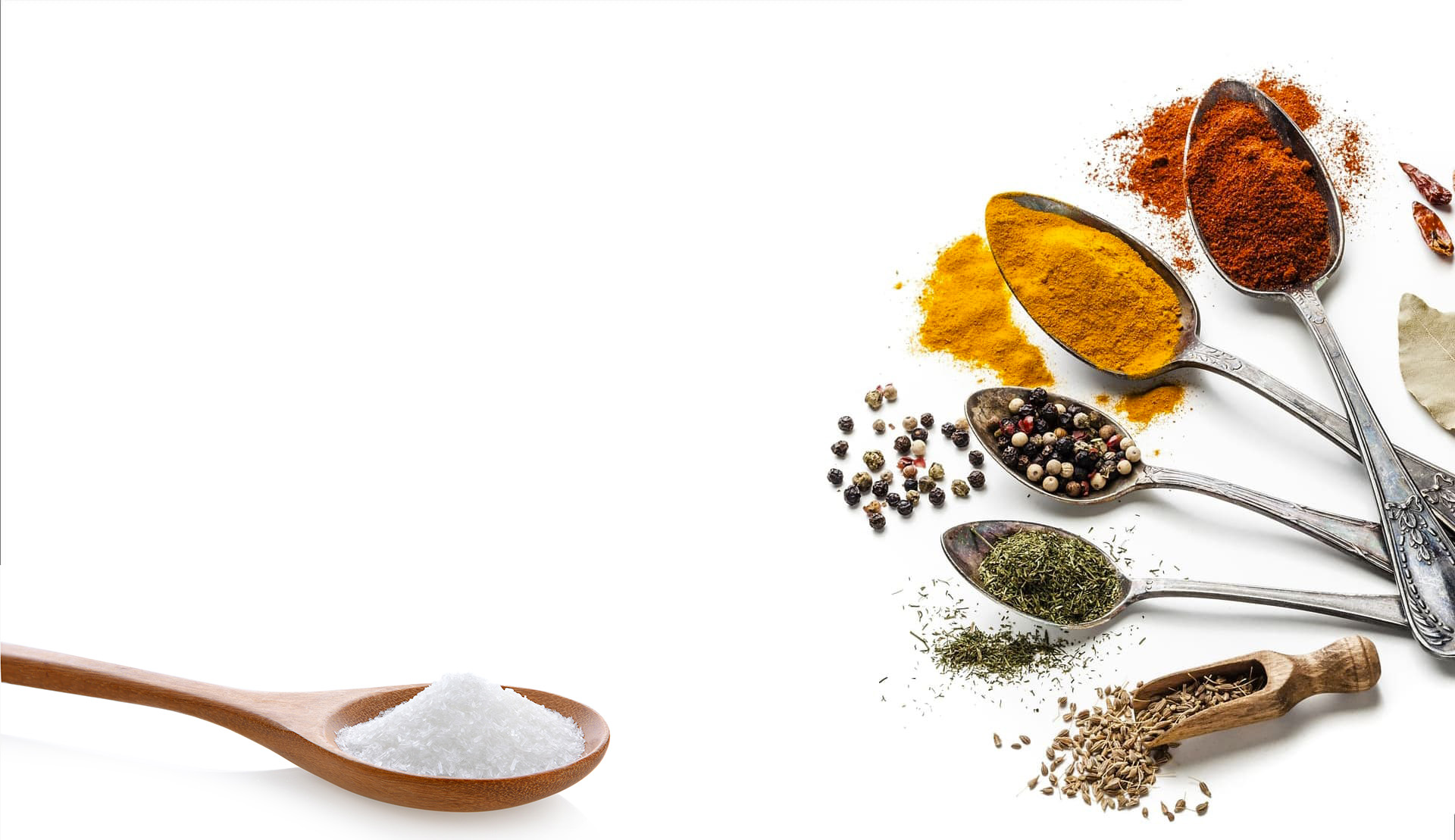 Solutions & Ingredients
Eat Well, Live Well.
Ajinomoto Foods Europe Solutions & Ingredients division is expert of solutions and ingredients for food industry for over a century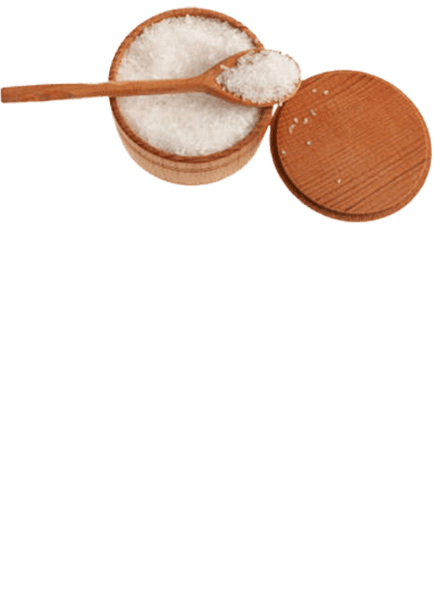 About us
We develop, produce and supply innovative
customer-oriented technical food solutions
Production plant
in France
Our expertise
How do you want to improve your products ?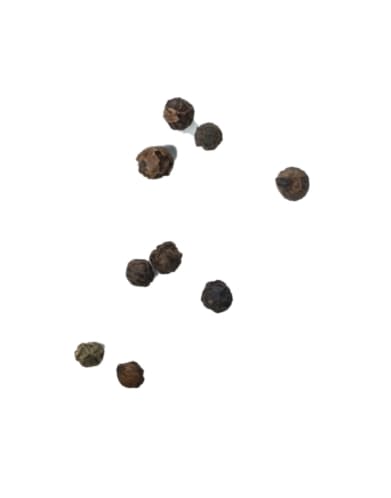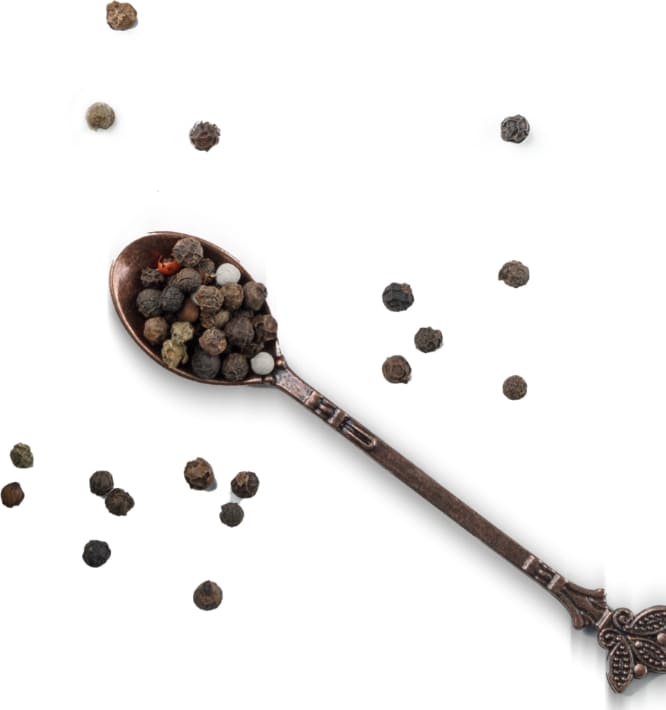 Solutions
Discover our products
Our international
presence
Our customers are in Europe, middle-east and Africa.