AJINOMOTO BRAND SAVORBOOST™ V
AJINOMOTO BRAND SAVORBOOST™ V delivers KOKUMI® and other delicious flavour characteristics to a wide range of savoury products, especially vegetable-based dishes or menus rich in creams.  This highly functional, technologically advanced yeast extract delivers complex flavour impact, continuity and roundness with no distinct yeast flavour.
Halal
Kosher
Does not contain allergen
Vegan
Vegetarian
Gluten Free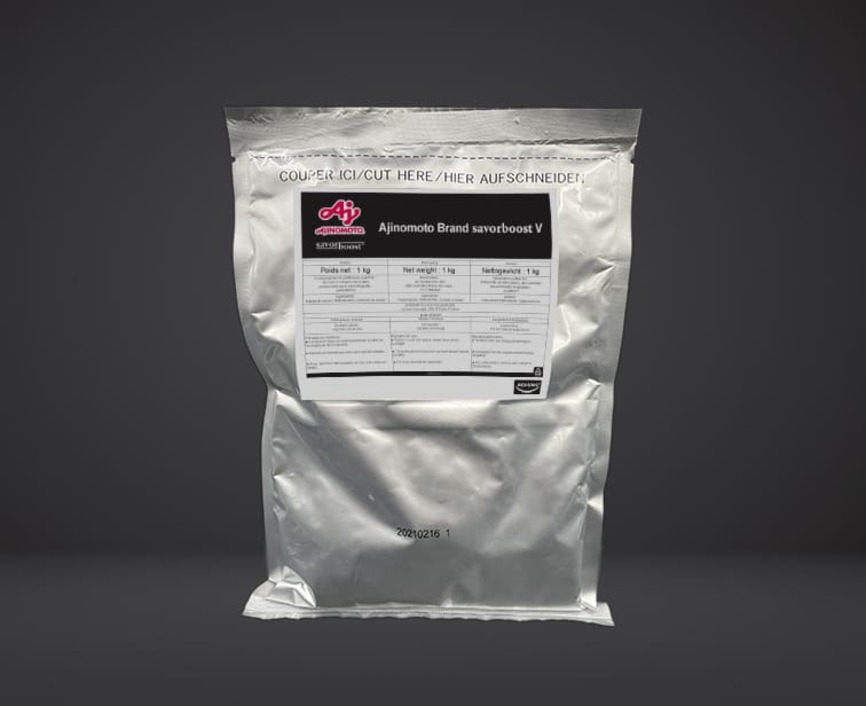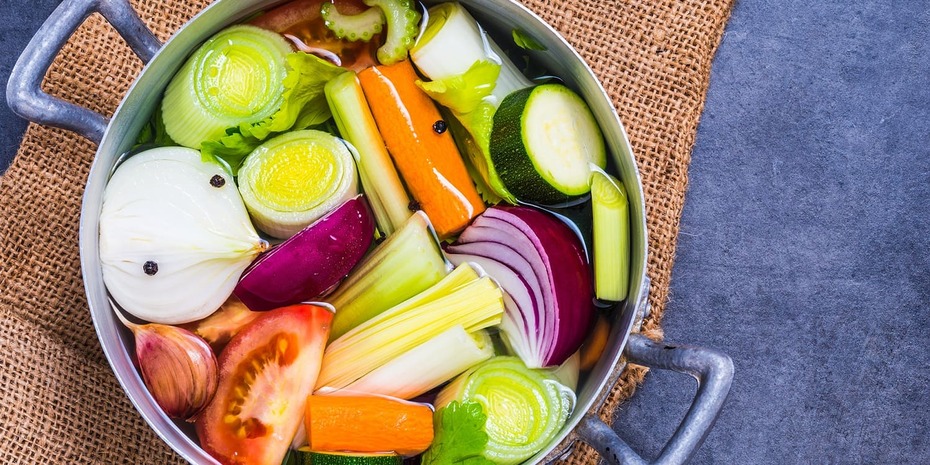 Benefits of AJINOMOTO BRAND SAVORBOOST™ V
Salt Reduction
Reduce the amount of sodium while maintaining the desired flavours for great impact.
Minimal Label Impact
Could be labeled as "yeast extract" or "natural flavouring" for minimal impact on your labels (in accordance with Regulation EU 1334/2008).
Sugar reduction
In confectionery products Ajinomoto savorboost™ V boosts sweetness and roundness impression and will help to reduce sugar content in existing recipes.
Taste improvement
Boosts natural tendencies of vegetables and roundness of rich creams. AJINOMOTO BRAND SAVORBOOST™ V also highlights chicken flavours complexity.
Application Variety
This yeast extract can enhance a wide range of savoury snacks, sauces, meats, and soups. But it can also be used in sweet products thanks to its low yeast flavour.