Ingredients drinks products
Our applications for drinks products
You are involved in the beverage industry and would like to learn more about our solutions and ingredients. Discover through these application examples the range of solutions we have to offer for your next energy drink, sugar-reduced soda, flavoured water and many other projects.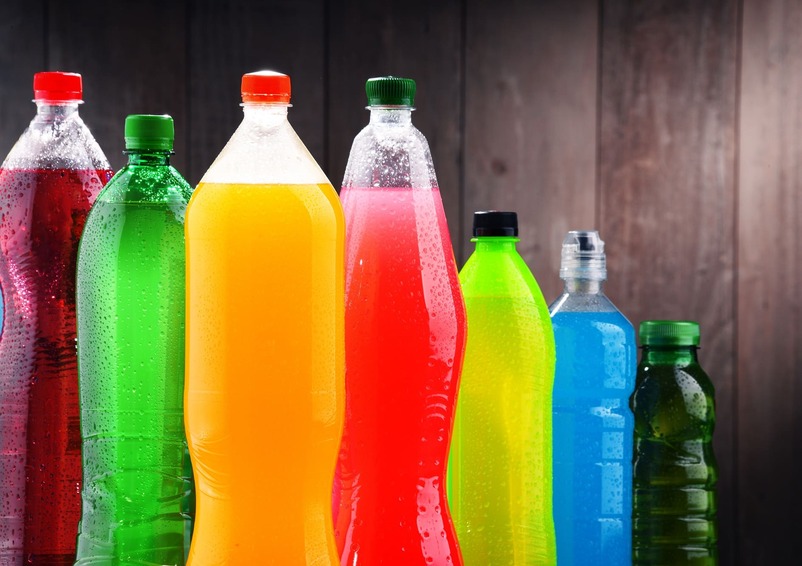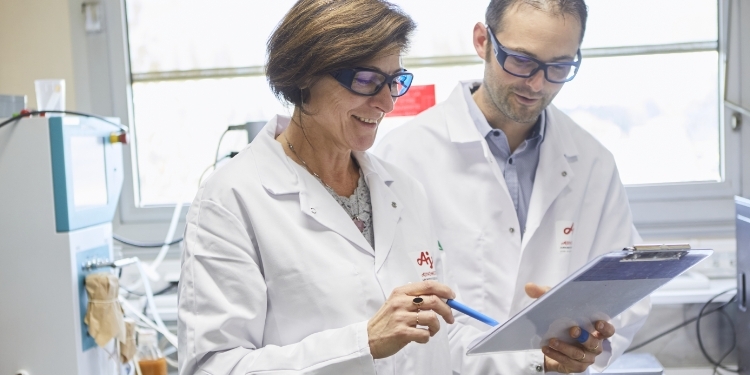 What applications are included in the beverages category?
There are several sub-categories of beverages. Firstly, it is divided into non-alcoholic drinks and alcoholic drinks. Ajinomoto Foods Europe Solution & Ingredient mainly works with these ingredients on beverage application. These include carbonated drinks, fruit juices, hot drinks, flavoured drinks, high-protein sports drinks and energy drinks. You will find examples of the application of our ingredients in some of these applications. We hope that this will help you in your current and future projects. However, please do not hesitate to contact us to work together on your project, your needs and your problems.
How do Ajinomoto Foods Europe ingredients work in beverages?
The beverage sector is a very diverse sector with very different needs. In this sector, manufacturers focus on sugar reduction or taste profile improvement, complexity and innovation of their flavour,…
Ajinomoto Food Europe Solution and Ingredient, is one of the pioneers in the discovery and launch of KOKUMI substance. The aim of Kokumi technology is to enrich the product by increasing its flavour intensity, bringing more complexity, playing on the mouthfeel and smoothness, changing the flavour profile at the beginning, middle or end of the tasting and much more. As you can see, Kokumi has a huge potential for a solution depending on the final application and your wishes. Kokumi is a highly functional beverage ingredient.
The strength of Ajinomoto Foods Europe solution and ingredient is that we have expertise in many types of ingredients. Discover our range of products with sweetening power such as aspartame, Advantame or stevia. Then combine it with our KOKUMI to help you improve your taste profile.
How can Ajinomoto Foods Europe solutions and ingredients help us in our new R&D product development?
At Ajinomoto Foods Europe solutions and ingredients, we have a team of application experts to help you with your product development. We have opened a new application laboratory just 5 minutes from Roissy Charles de Gaulle airport in France. This proximity allows us to welcome you to our premises easily and to show you our facilities. Numerous tests can be carried out to help you in the development of your products if you are not lucky enough to have an experimental laboratory. We regularly conduct in-house tasting panels to provide feedback on the impact of our ingredients in beverage application. Our aim is to support you in the development of your products so that our ingredients in your beverages give you complete satisfaction.