Ingredients dairy products
Our applications for dairy products
Discover some concrete cases of problems on different dairy applications where our ingredients have brought solutions. Our team of experts remains at your disposal to help you in your future projects on yogurts, dairy drinks, or all types of cheese and much more.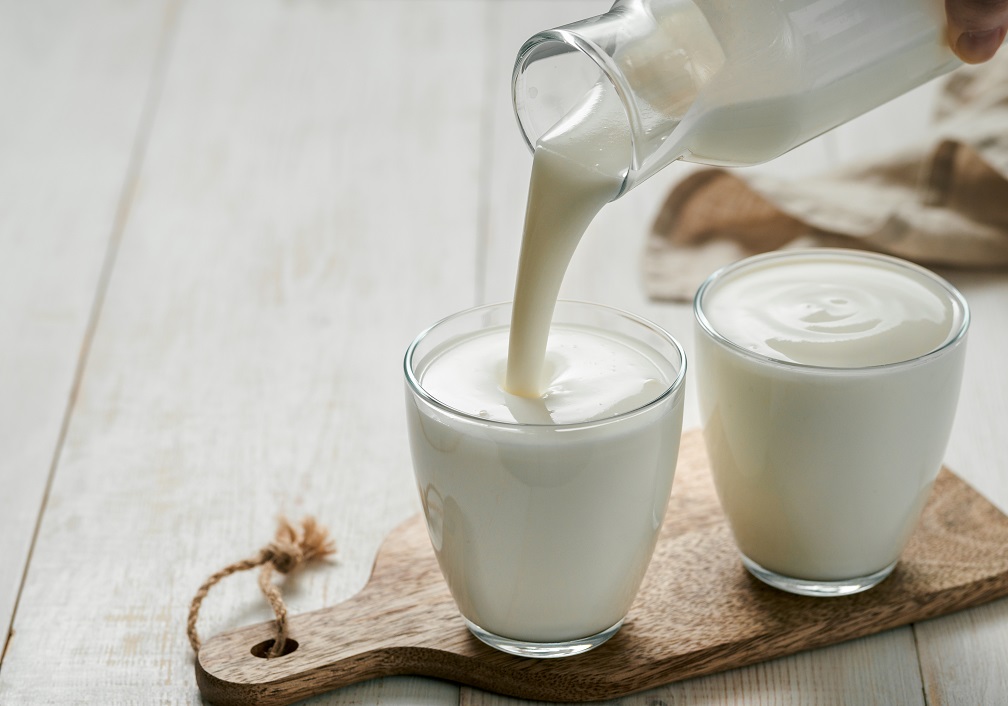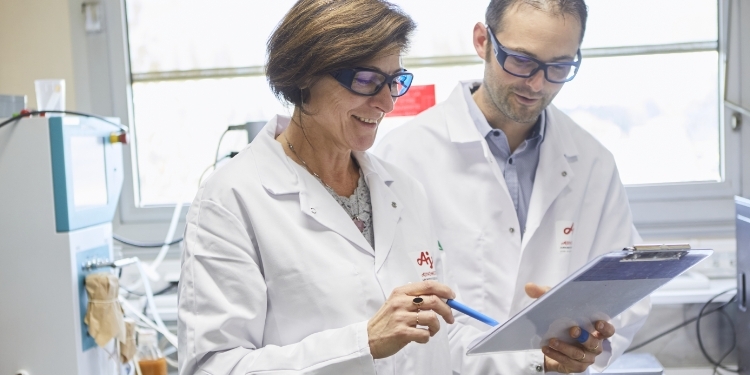 What are the possible applications in this category of dairy products?
In the dairy category you can find all kinds of applications based on animal milk. They can be of different origins such as cows or goats for example. From milk, there are many applications: milk (liquid, evaporated), milk drinks, yogurts or stirred yogurts, creams, butter, curd and cottage cheese and also all cheeses (fresh, soft, hard, processed, …). Finally, applications such as ice cream or frozen desserts and instant and chilled desserts are also included in this category.
The aim is to present our ingredients for dairy products in this category.
Ajinomoto Foods Europe Solutions and Ingredients, technical experts in dairy applications:
Ajinomoto Foods Europe solutions and ingredients has developed since 2020 an application laboratory for dairy products. Our experts on various dairy applications such as yogurt, fresh and processed cheese are available to support our customers who wish to test our dairy ingredients in their application. The team can adapt to the customer's application process and also perform tests with these raw materials.
What solutions can Ajinomoto Foods Europe solutions and ingredients provide through its dairy ingredients?
Depending on the application and its market, there are many benefits that can be achieved with our ingredients. We cannot list all the solutions, especially as we are discovering new solutions every day by solving our customers' problems. We have several product categories, each of which provides a different solution to the application. For example, our ACTIVA enzymes are designed to improve the texture of finished products. In yogurt applications, for example, our dairy ingredients can help maintain the same texture as a control product while reducing the protein content. It is also possible to reduce syneresis by using our range of dairy ingredients.
We have a second product category, Tencho or also known as KOKUMI that can provide solutions to defined problems. KOKUMI is a Japanese term that has the definition of "rich taste".
Our KOKUMI product range will therefore play a role in improving the existing taste of the product. One of our products in this category, SWEET ANSWER® MB, works very well in dairy applications with a sugar reduction objective. This ingredient in dairy products will improve the mouthfeel and creaminess of the product. It can enrich the existing sweetness of the product. For more information of SWEET ANSWER® MB.
As an industrial producer of dairy products, you are confronted with all kinds of issues. Whether it is an improvement in the manufacturing process, an adaptation of the formulation due to a change in raw material, difficult sourcing of raw material with varying qualities or an improvement of your finished product based on customer feedback from a consumer panel, the Ajinomoto Foods Europe solutions and ingredients team is ready to provide you with advice and solutions through their dairy ingredients.