Ajinomoto Foods Europe Solutions & Ingredients division
provides classic and innovative technical answers for the food industry in the EMEA region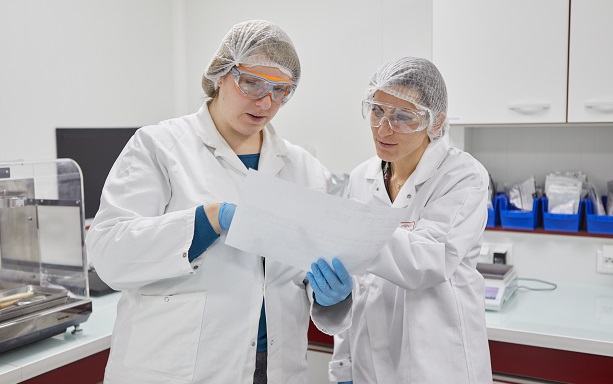 Our expertise in the formulation of food ingredients and systems enables our customers to create strong brands and offer consumers tasty food products.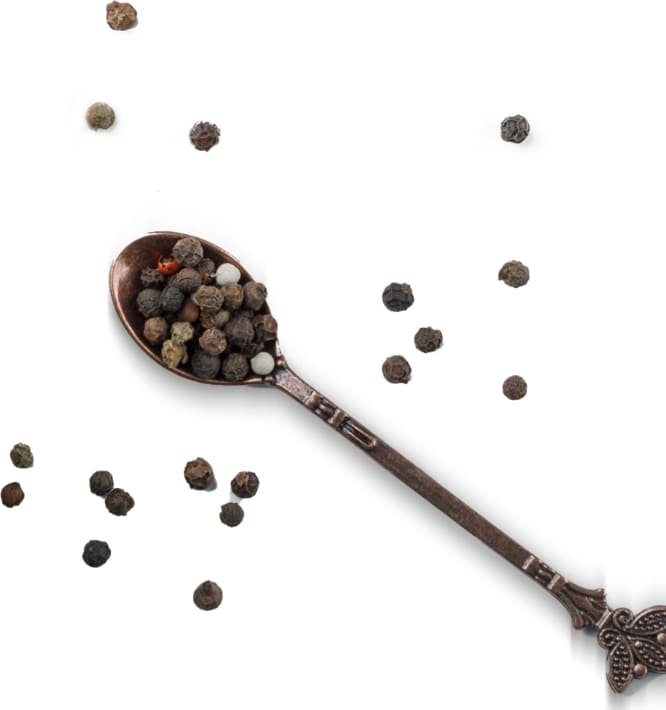 AJINOMOTO BRAND
derived from
« essence of taste »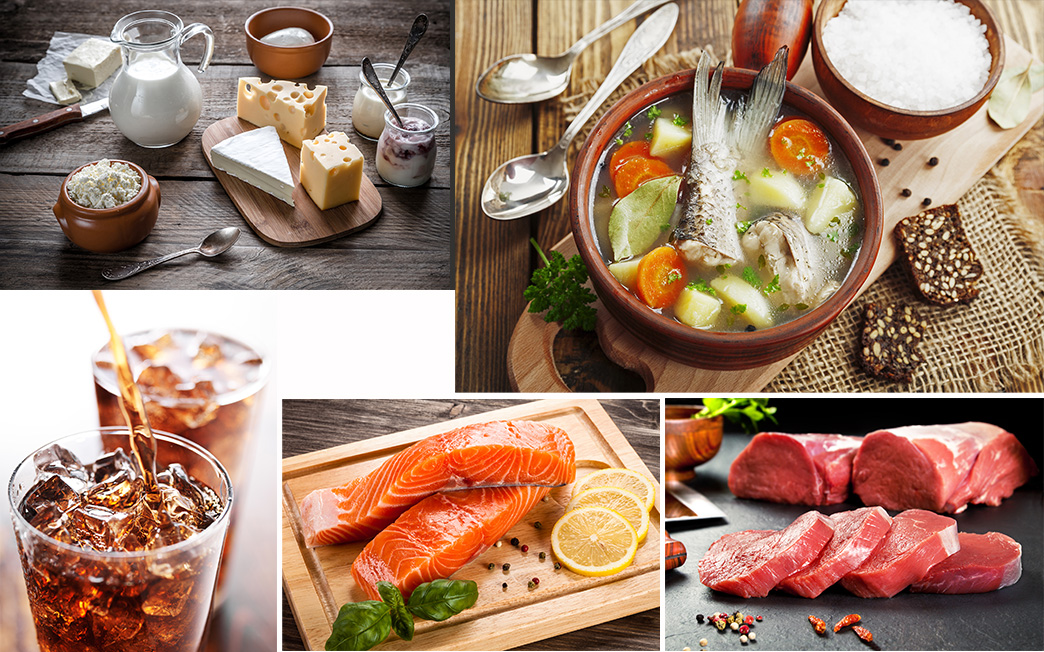 Our mission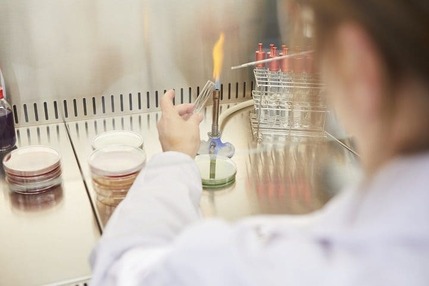 We put taste at the heart of our actions
More than 60 years of experience with Kokumi™ technology, which means "rich in taste" in Japanese. An innovative range to improve the existing taste of the product without negatively impacting the labels.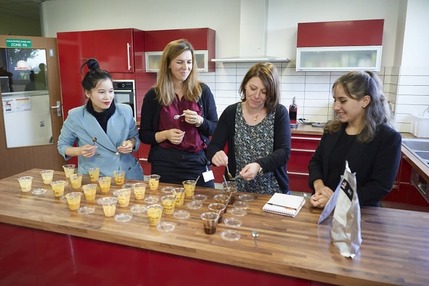 Work towards healthier eating

Ajinomoto's motto is "Eat Well, Live Well". Paying attention to our environment and our health is our priority. Find our sugar and salt reduction solutions in our catalog.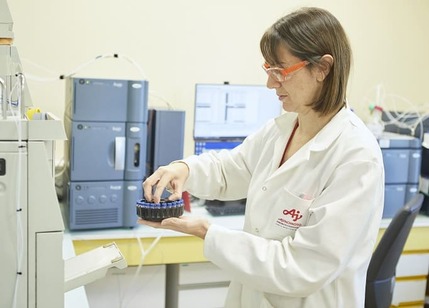 Constantly innovating for quality products
A team of experts supports you in your developments and carries out daily tests on finished products to offer you the best solution. Our production site in France is FSSC 22000, Halal and Kosher certified.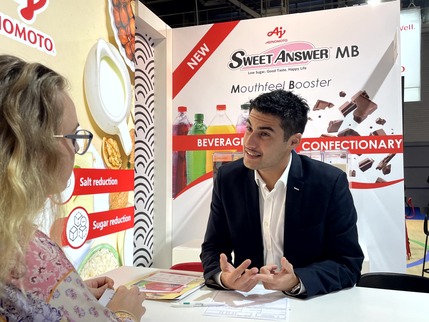 The satisfaction of our customers is our priority
A team dedicated to customer service and regulatory issues to always be attentive to the needs of our customers.
We provide innovative taste and texture solutions based on unique technology and ingredients.
Our Values
Whether it's functionality or service, every customer is entitled to have specific expectations and our mission is to meet them in a collaborative approach
We aim to be recognized for our ability to address the challenges our customers face, while striving to navigate unexplored areas of food science
All our decisions and projects are designed to generate value that will be shared between our company and our stakeholders, e.i. our customers or other communities
What we do and decide always integrates the intention to be able to do it perennially, drawing upon resources that can be renewed, and not harming any life or activity on Earth
We always aim for the highest level of product reliability, the lowest possible risk to our employees and the environment, and maximum performance in every activity
We consider each employee to be a unique individual, and we consider the development of skills, career growth and well-being at work to be key responsibilities of our management team
Safe products
We only use and offer ingredients whose safety is widely recognized by the international scientific community. In addition, a section of Quality department is dedicated to the study of the regulation of each country in which we perform sales or develop activities.
For example, transglutaminase is a safe food enzyme that has been used in EU for over 20 years. In France, it is approved for use in various heated products ; it is also approved for food use in many other countries outside the EU. It has been classified by the U.S. FDA as Generally Recognized As Safe for over 20 years.
Monosodium Glutamate, classified as a food additive in EU, has been widely used for over 100 years. Its safety has been confirmed by numerous international organizations  including JECFA (WHO/FAO) and FDA.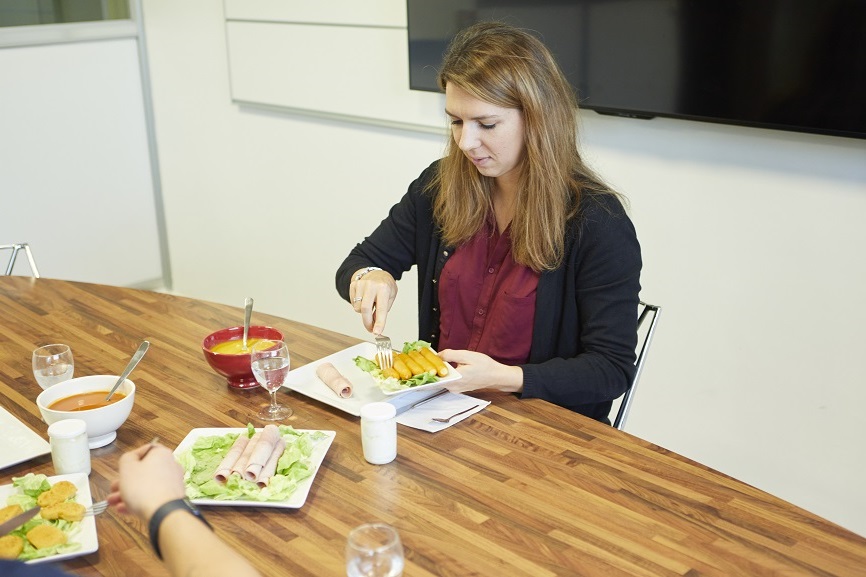 Food Safety
A comprehensive food safety management system ensures the safety and quality of our products at every stage of the supply chain : procurement, production, packaging, and logistics. This systemic approach is based on good manufacturing practices and on several risk analyses: HACCP, Food fraud, Food Defense, and pest risk analysis. Our change control procedure guarantees the continuity of this control.
Our internal quality control laboratory tests our raw materials, intermediates and finished products according to control plans. It is equipped with state-of-the-art equipment and operated by trained technicians.
To strengthen the food safety culture, priority is given to training and communication in all departments. Audits and inspections of facilities are carried out regularly ensure that standards are met.
Customer satisfaction
Our commitment to our customers is to provide them with the most appropriate products and the best services including religious certificates (Halal, Kosher). We maintain open communication with our customers and regulatory agencies to ensure that any food safety concerns or issues are addressed in a timely and appropriate manner. We enhance customer satisfaction by considering their requirements in all aspects of our activities and by listening to their feedback. Although we are primarily a food company, we welcome specific requests from other industries.
Under the leadership of our Quality team, all our staff from our customer service to our production and logistics operators are dedicated to the continuous improvement of customer satisfaction.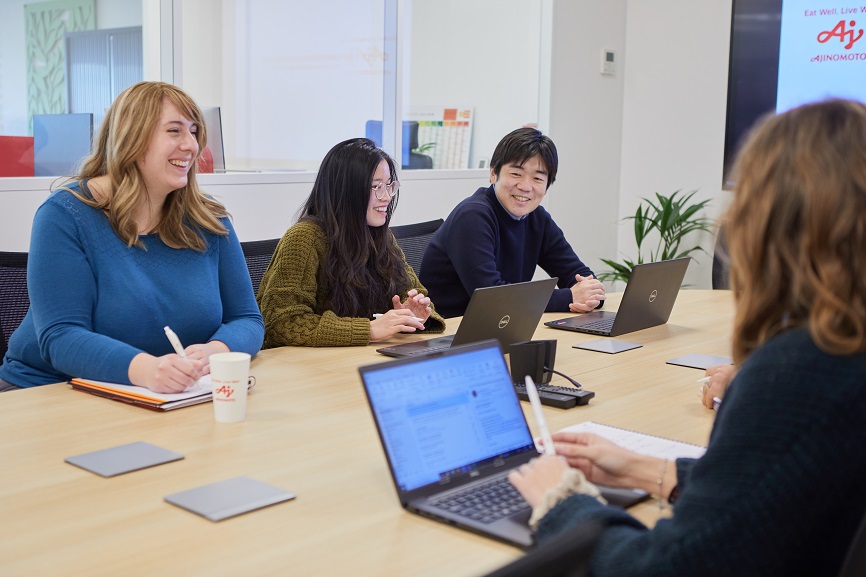 We are certified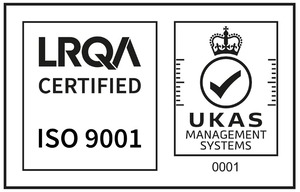 ISO 9001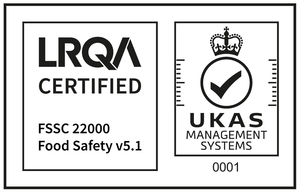 FSSC 22000
Halal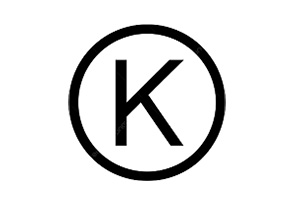 Kosher