Ingredient use in savoury application
Our applications for savory products
You are involved in the savoury industry and would like to learn more about our solutions and ingredients. Discover through these application examples the range of solutions we have to offer for your next meat, sausage, soup or seafood project.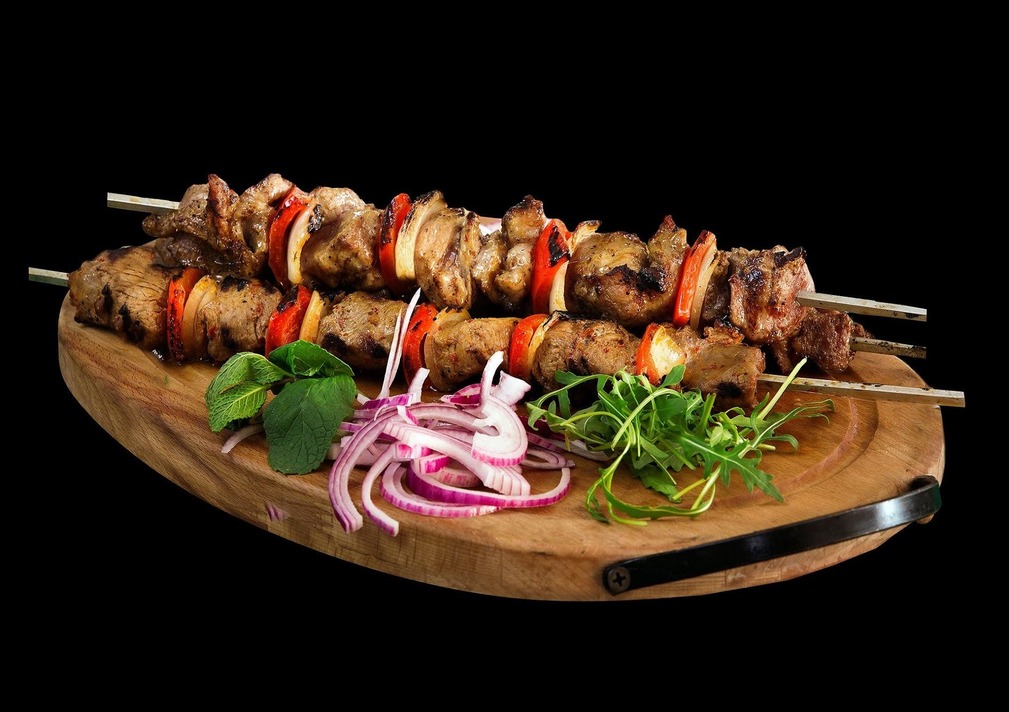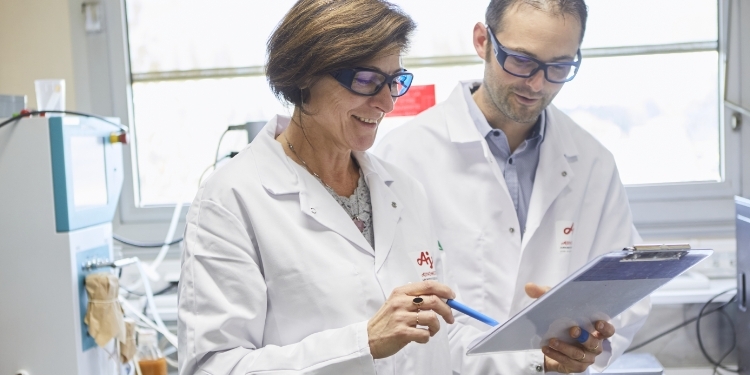 What applications are included in this category of savoury products?
On this page we would like to present you with some concrete examples of how our products can have a positive effect in savoury applications. Our ingredients in savoury products can have various benefits. Depending on the ingredient and the application, the result is different. Savoury applications are soups, sauces, broths, ready meals, side dishes such as noodles, pasta, potato products or rice. Finally, all animal protein products such as beef, pork, sausages, doner kebab, steak, but also fish and seafood and eggs.
How do Ajinomoto Foods Europe's ingredients work in savoury products?
If you are a manufacturer of a product in the savoury category, you have the opportunity to discover the effect of our ingredients in the savoury product. The first area where Ajinomoto Foods Europe solutions and ingredients have specialized is in the whole meat application with our ACTIVA enzyme range. These ingredients in savoury products can affect texture. Indeed, the transglutaminase contained in our enzyme preparations have the function of creating peptide bonds between lysine and glutamine. This covalent bond between these two amino acids will give the meat a better hold. For example, one of our ingredients in the savoury product such as emulsified sausages, will allow a better holding of the sausage, increase the "knack" effect of the sausage and can prevent the sausage from tearing during certain manufacturing or cooking procedures. Another example in the ham application is that the company wants to have nice round slices of ham, without tearing and sometimes even thinner. Industrially, manufacturers can run into problems. Our ingredients in these savoury products can address these issues.
Ajinomoto Foods Europe solutions and ingredients also offers another product range, Kokumi, which are also very interesting in savoury product applications. Kokumi are products that improve the existing taste of the savoury product. The concept of the Kokumi allows the flavours of a food that would have been matured for several hours, days, months or years to be perceived in a few minutes. These ingredients in savoury products such as meats help to enrich and improve the flavour.
Ajinomoto Foods Europe solutions and ingredients's product range also offer solutions for other savoury applications such as soups and sauces. For this type of application, our Kokumi product range can be used to provide certain flavours such as increasing the umami flavour, or boosting the intensity of spices perceived during tasting.
Ajinomoto Foods Europe solutions and ingredients offer many solutions through their product range, but not only.
There are as many issues as there are possible combinations of our ingredients in savoury products to bring you solutions. With our expert application teams, Ajinomoto Foods Europe Solutions and Ingredients is ready to work with their customers to test their finished products, with their raw materials and recipes if necessary. Our aim is to support you in your product development so that our ingredients in your savoury products give you complete satisfaction.