ACTIVA® FV
ACTIVA® FV stands for "For Vegan". The addition of ACTIVA® FV gives a meat-like texture to the final product.
ACTIVA® FV improves the industrial processes due to a firmer dough in raw condition.
Halal
Kosher
Does not contain allergen
Vegan
Vegetarian
New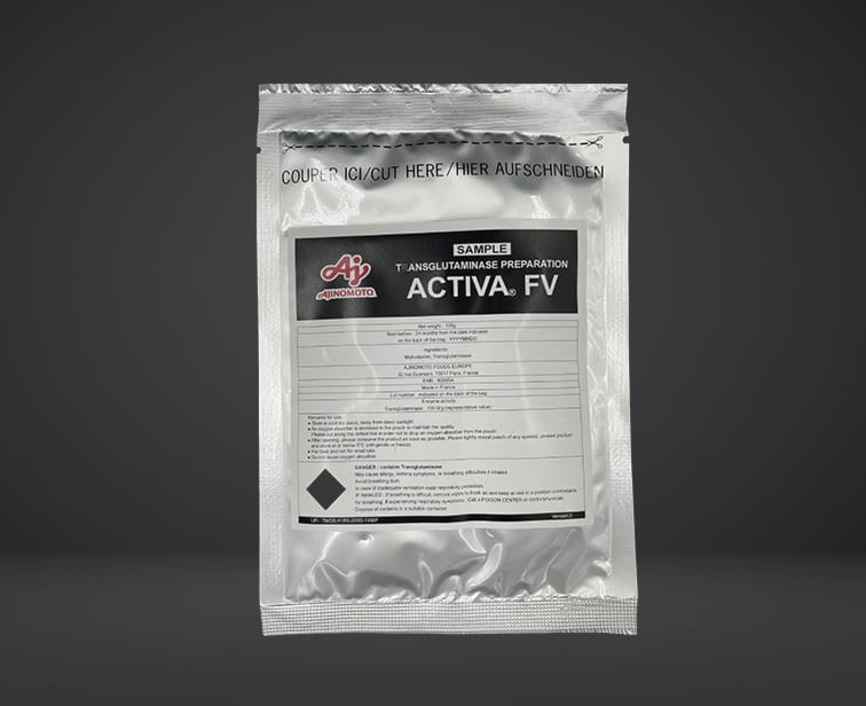 Discover the applications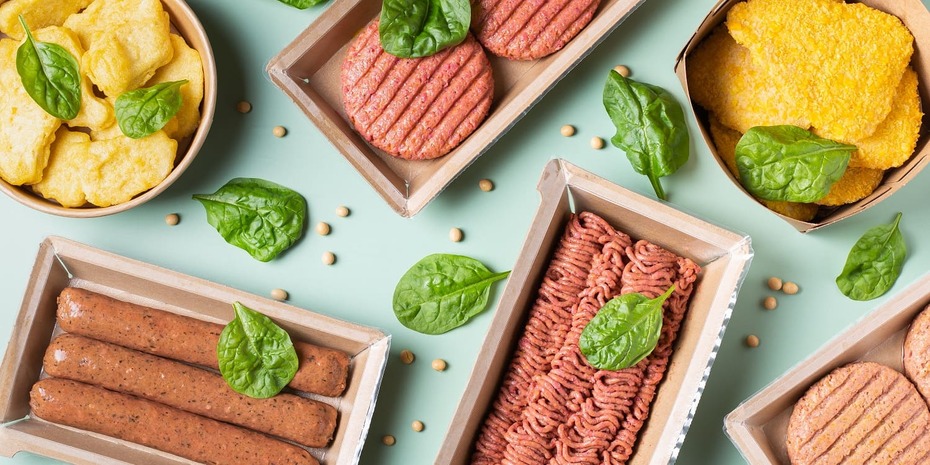 benefits of ACTIVA® FV
Cost effective
Helps prevent tearing on high-speed slicers in production.
Production improvement
Can create a more stable product during production and therefore can improve the production flow
Texture improvement
Enhances texture in most applications like vegan burgers, sausages, nuggets, etc.
Application variety
ACTIVA® FV can be used in all plant-based products. From meat analog to dairy analog or liquid egg analog.