ACTIVA® GS EU
ACTIVA® GS EU is an innovative transglutaminase (TG) preparation designed for an allergen-free binding of fish, such as salmon filets.  ACTIVA® GS EU has improved binding strength and better solution stability compared to other ACTIVA® binding preparations.
Additional advice and application suggestions
ACTIVA® GS EU remains stable and applicable as solution for up to 6 hours (kept at 10 °C or higher). Binding begins after mixing solution with raw material and therefore filling should be done as soon as possible.
Water temperature should remain between 10 °C to 25 °C – please do not use ice-cold – water.
ACTIVA® GS EU binds fish material within ~3 hours at storage temperatures of 2 °C to 4 °C.
Filling into moulds, – casings -or vacuum bags is possible –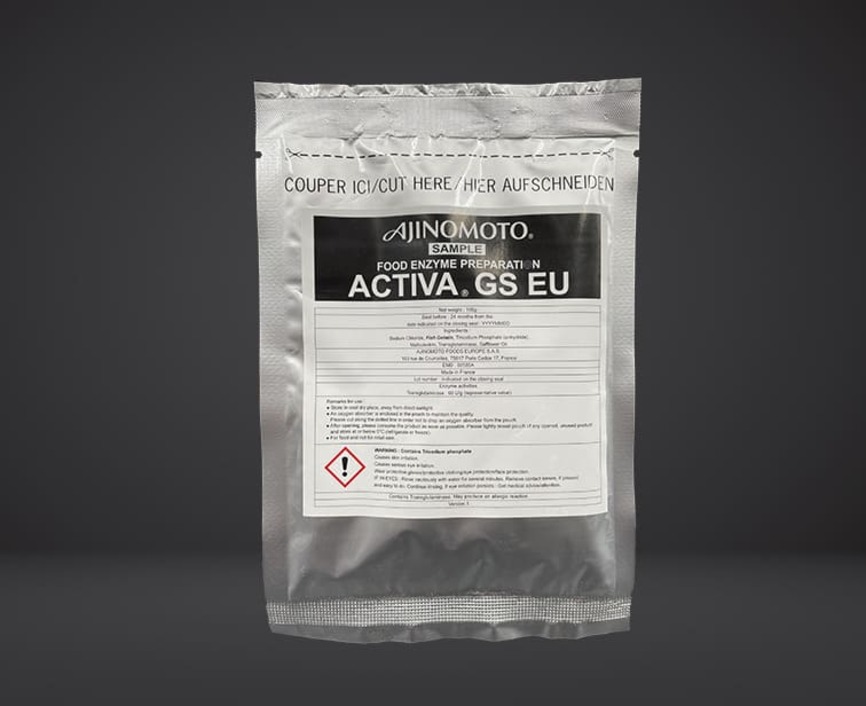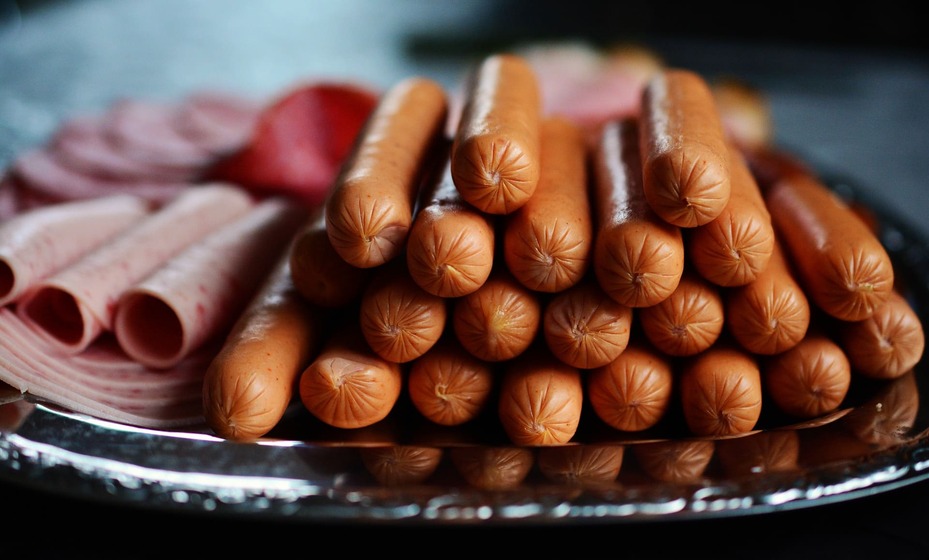 Benefits of ACTIVA® GS EU
Cost Effective
ACTIVA® GS EU actively supports to maximize the profit of sales by decreasing food loss.
Application Variety
With strong binding ability, this allows to bind high-quality raw, salted, and smoked fish in a short period of time, without changing taste or texture
Portion Control
Gives portion control to products that are not uniform and standardizes cooking times.
Processor Friendly
Allows processors to easily introduce the system into a commercial process with stable liquid solution for up to 6 hours.