ACTIVA® H-JS1 EU
ACTIVA® H-JS1 EU is designed for high quality cooked ham without phosphate such as French superior cooked ham (Jambon Superieur).  It works during tumbling and cooking process to create protein network in meat, leading to better inter/intramuscular connectivity and preferable texture.
Halal
Kosher
Does not contain allergen
Gluten Free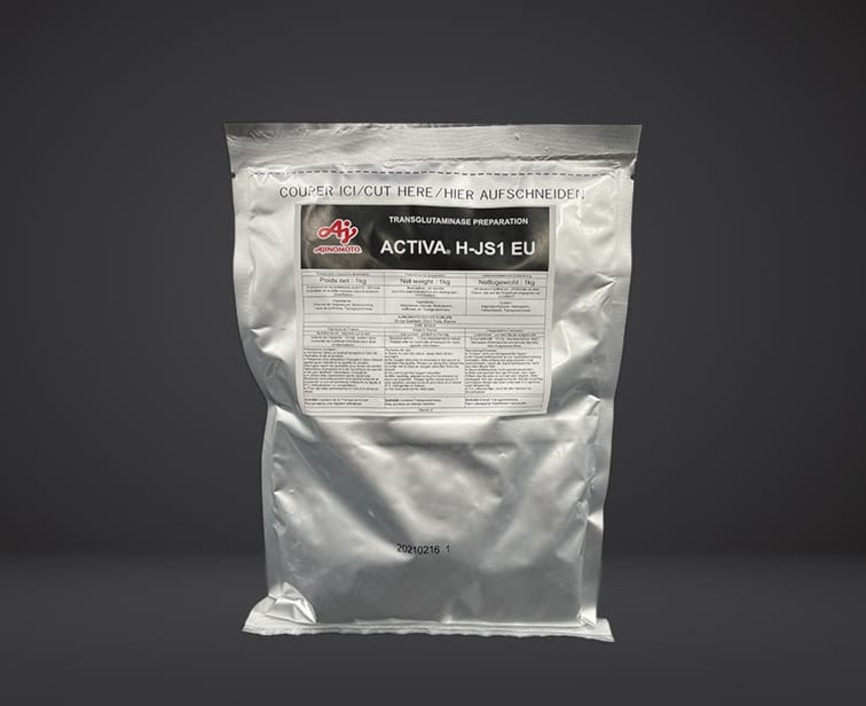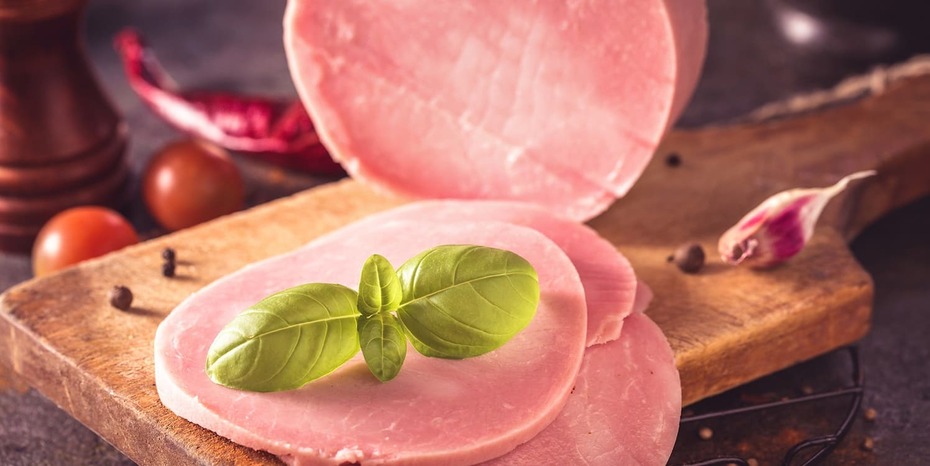 Benefits of ACTIVA® H-JS1 EU
Salt Reduction
Can reduce salt in meat systems that extract protein for producing protein network during cooking. Can allow to reduce salt content in the recipe while keeping same texture, appearance, and taste.
Cost Effective
This realizes the cost-down by improving slicing yield dramatically for cooked ham.
Stability
ACTIVA® H-JS1 EU helps to standardize production of cooked ham.
Improved Texture
Meaty texture could be improved with this product, giving desired juiciness and softness linked to a needed connectivity.
Processor Friendly
Enables processors to input directly in the brine for injection, regardless of the brine formulation, or to add directly in the tumbler at the end of tumbling process