AJITIDE I+G
Ajinomoto AJITIDE® nucleotides enhance the character of processed foods by unlocking the natural taste characteristics of individual food ingredients. Our two varieties of AJITIDE® nucleotides are versatile, easy-to-use and provide an excellent ability to improve the taste of processed foods. When used with something that contains glutamate, they provide a synergistic enhancement of UMAMI.
Halal
Kosher
Does not contain allergen
Gluten Free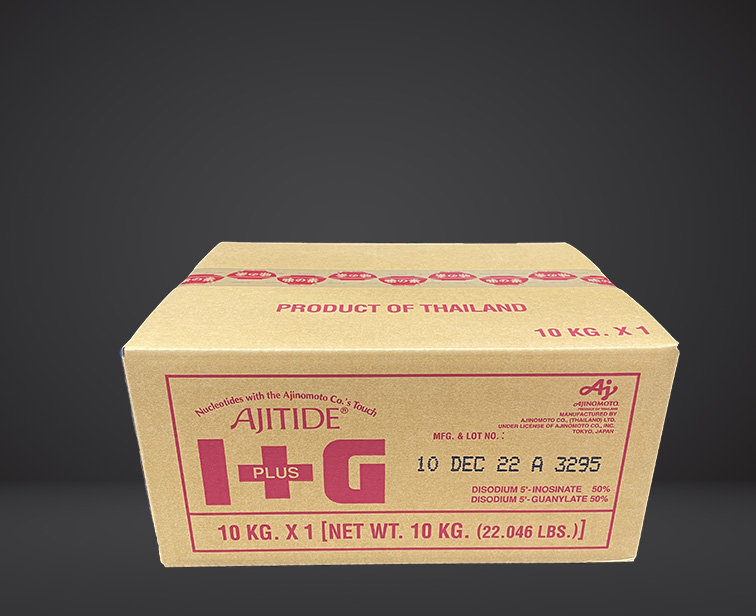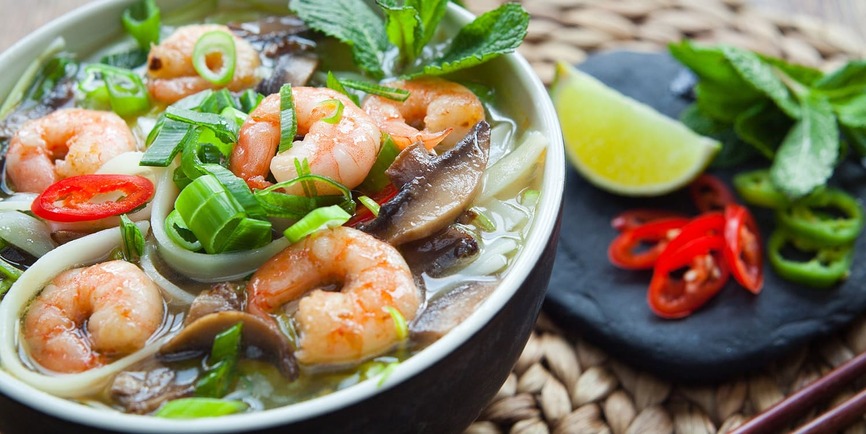 Benefits of AJITIDE® I+G
Taste Enhancement
Cost-effectively enhances taste by replacing expensive meat extracts and flavouring ingredients.
Salt reduction
Controls excessive saltiness while providing the same level of UMAMI desired by consumers
Application Variety
Enhances UMAMI in a wide variety of foods.
Stability
Excellent stability while also suppressing harsh flavour notes.
Benefit Diversity
Combines the benefits of IMP and GMP for high UMAMI enhancement.
Consistency
Outstanding batch-to-batch consistency for a higher quality product your consumers can depend on.