BS-TS
BS-TS is a natural solution that improves the overall impression of spices, especially the pungent taste and flavour. BS-TS boots aromas and saltiness for initial taste. It increases the freshness and the overall taste impact of your product.
Halal
Kosher
Natural
Does not contain allergen
Vegan
Vegetarian
New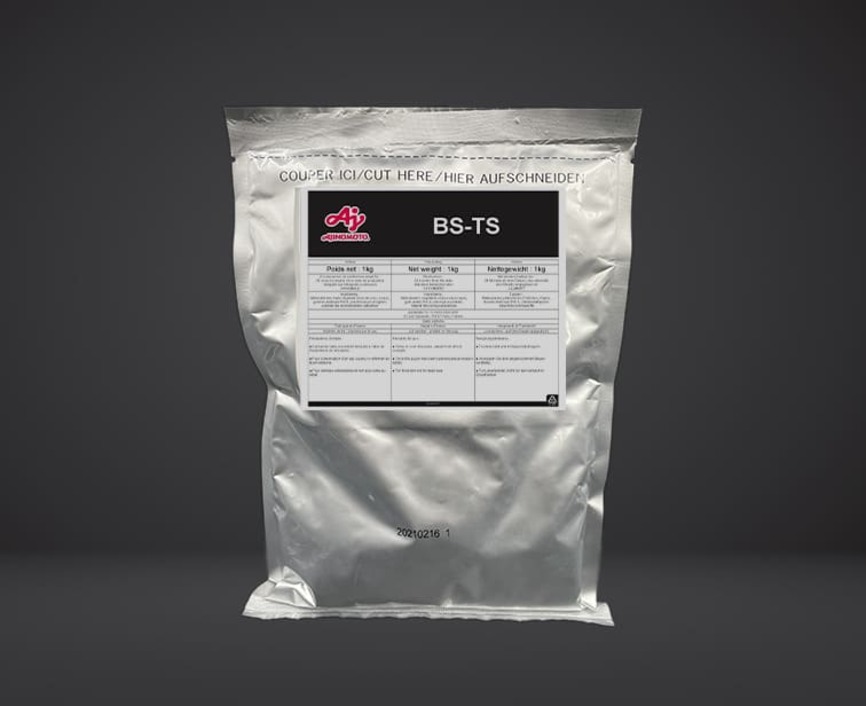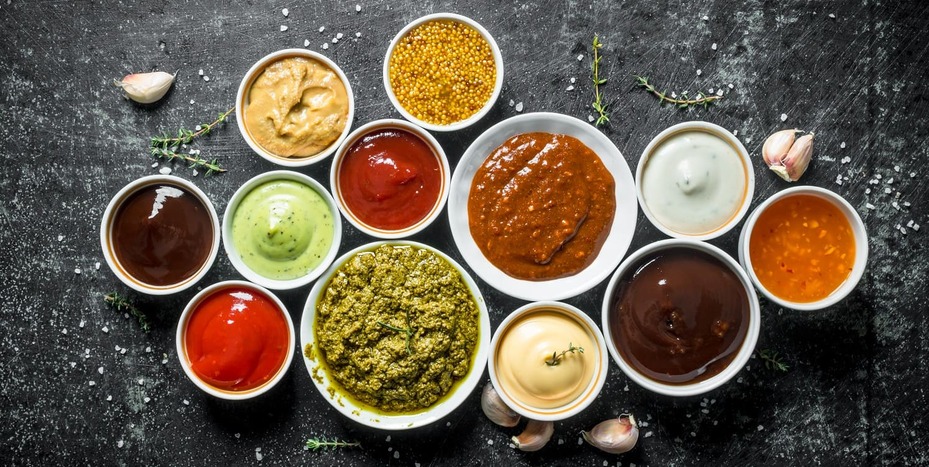 Benefits of BS-TS
Salt reduction
BS-TS will help to reduce the salt content
Key ingredient reduction
By boosting spices and top notes, BS-TS is a perfect solution to reduce the spice content of your final product.
Minimal Label Impact
Could be labeled as "Natural Flavouring and Onion Juice Powder" for minimal impact on your labels.
Spice booster
By boosting spices and top flavours, BS-TS is a perfect solution to help formulating spicy recipes.
Taste improvement
While boosting top notes and spices in your product, BS-TS will help you develop a unique and impactful recipe.
Application variety
This product will boost top notes and spicy aromas to a wide range of savoury products. Main application are spicy meat products, soups and sauces.