ACTIVA® SYG
ACTIVA® SYG, a state-of-the-art patented enzymes preparation, is designed to realize fantastic mouthfeel in dairy applications. ACTIVA® SYG stands for Stirred Yogurt.
By combination of 2 enzymes, one catalyzing covalent bonds and other deamidate proteins, it can help customers with natural solutions such as protein and fat replacement, prevention of syneresis, texture improvement, and shiny appearance improvement.
Halal
Kosher
Does not contain allergen
Vegan
Vegetarian
Gluten Free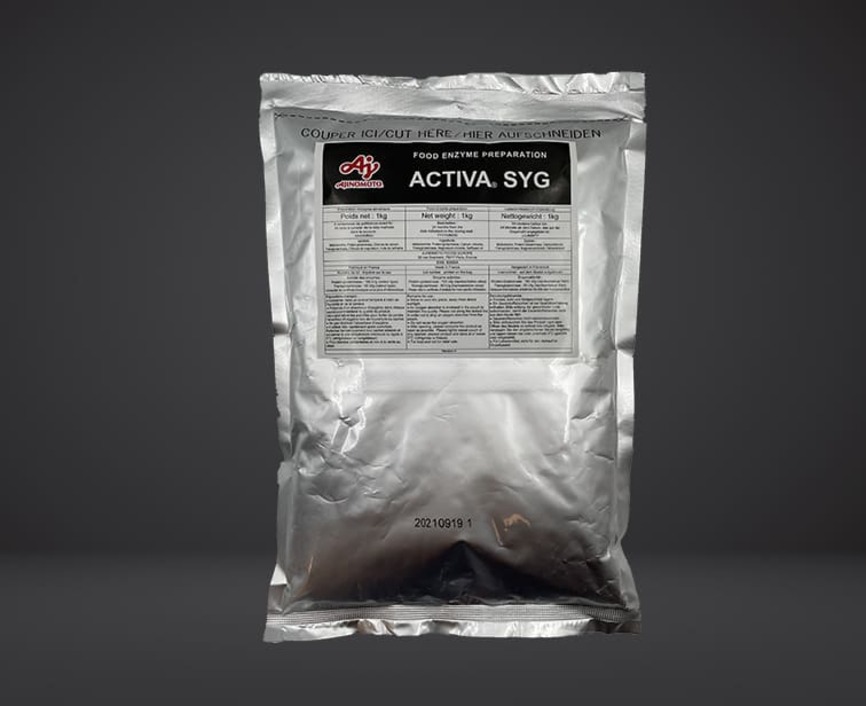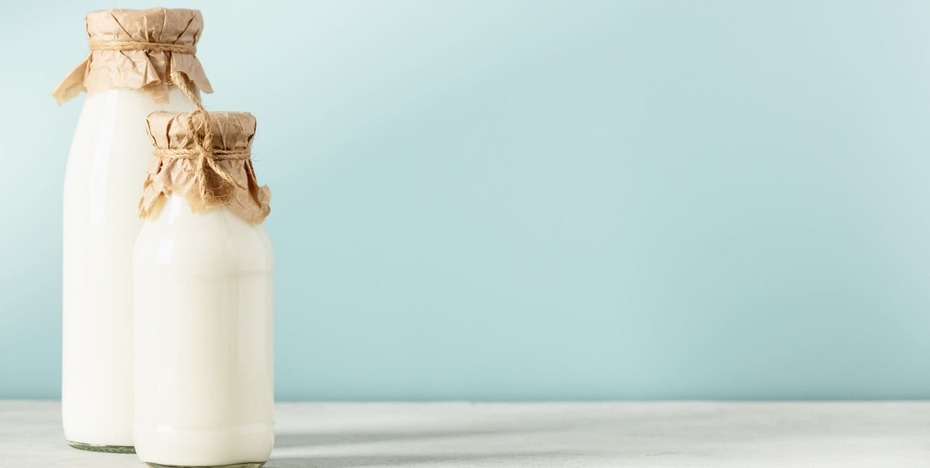 Benefits of ACTIVA® SYG
Cost savings
By using ACTIVA® SYG, costs of raw materials (proteins & fats) can be significantly reduced.
Application Variety
Applicable in a wide range of dairy products such as yogurt, drink-yogurt, fermented milks, natural and processed cheeses, and milk protein concentrate and cream powders.
Improved Texture
Works exceptionally in low-fat or non-fat dairy applications by enhancing textural (mechanical) properties, i. g. cheese slicing performance, and viscosity, i. g. water-binding capacity.
Replacement of Stabilizers
Depending on the formulation, it is possible to reduce or remove stabilizers.
Mouthfeel & Body
Builds an evident mouthfeel and smoothness in dairy applications.
Syneresis Control
Help reduce syneresis in yogurt or fresh cheeses
Fat reduction
By applying ACTIVA® SYG in low or no fat dairy-bases, the proteins is transformed to fat replacers due to enhancing theirs emulsifying properties.