ACTIVA® MP
ACTIVA® MP is a transglutaminase (TG) preparation designed for a wide range of dairy applications. For unripened white cheeses, it dramatically improves the yield and non-fat-substances and fat recoveries.  For yogurt, it improves the texture by reducing non-fat solids, helps viscosity with perceived mouthfeel & creaminess, and reduces defects of syneresis.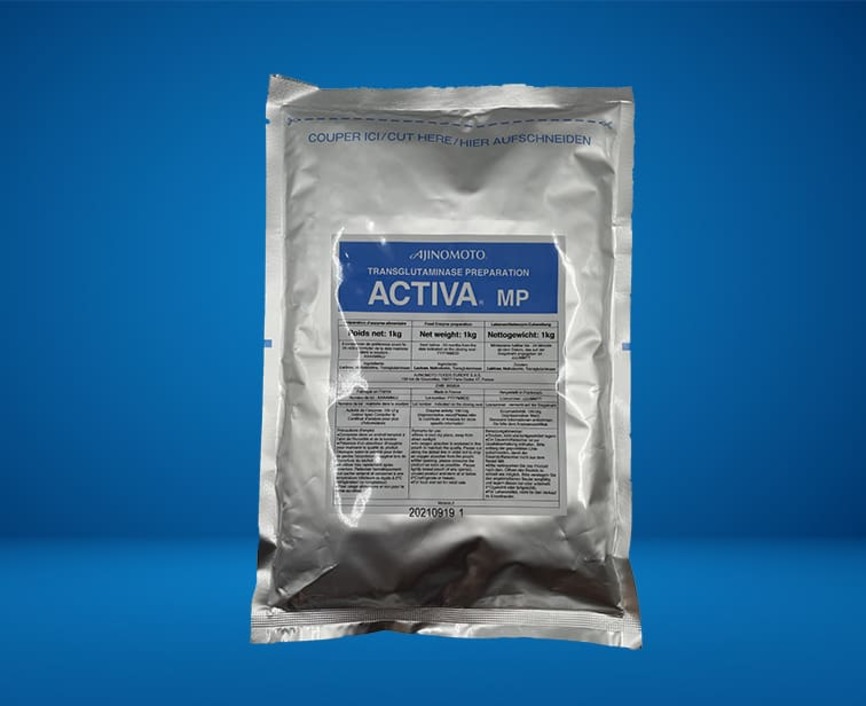 Discover the applications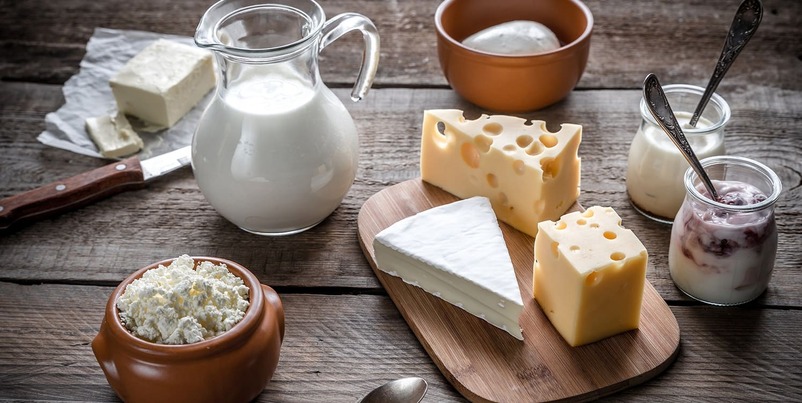 Benefits of ACTIVA® MP
Application Variety
Applicable in a wide range of dairy products.
Improved Texture
Helps reduced-fat dairy applications to enhance textural properties and viscosity
Replacement of Stabilizer
Depending on the formulation, it is possible to reduce or remove stabilizers.
Syneresis Control
Help reduce syneresis in yogurt or fresh cheese.