09.10.2023
AFE involved in training young people
Ajinomoto has made training young people under apprenticeship contracts one of its strengths and has been doing so for over 20 years.
About us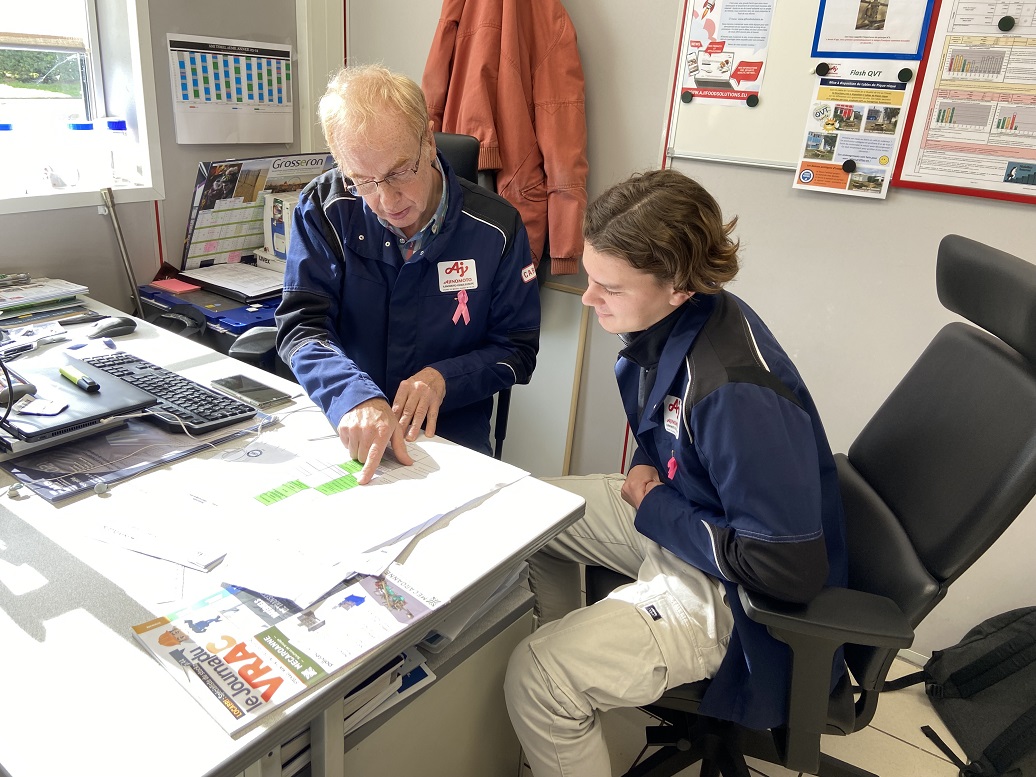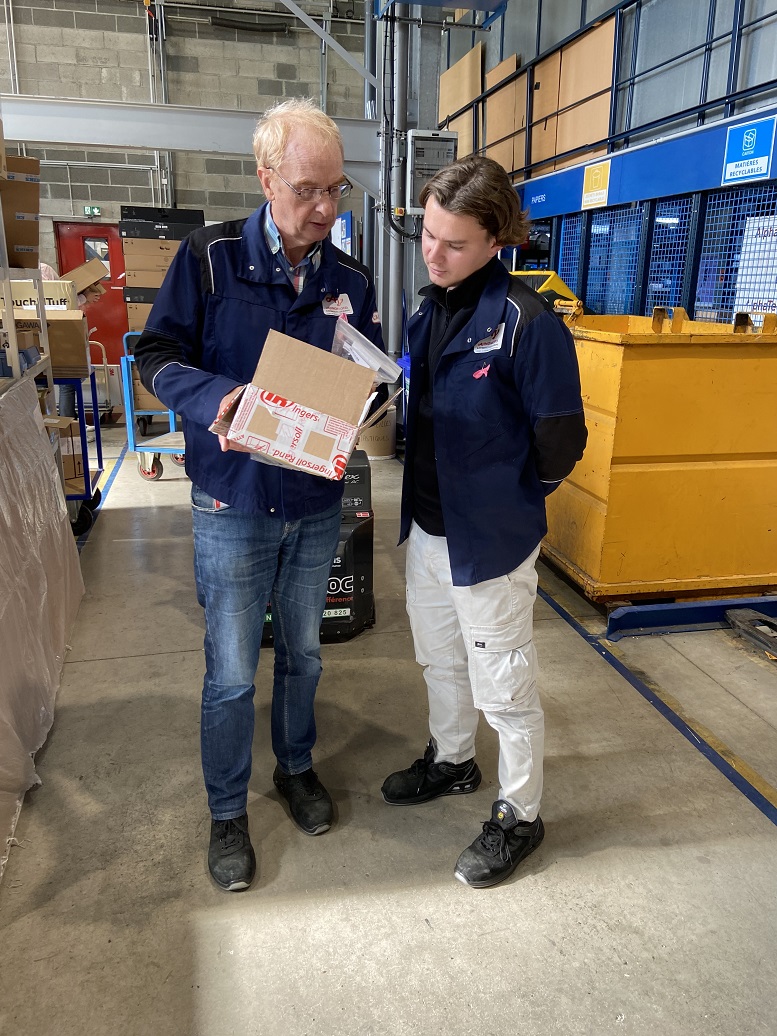 Why do we do this?
Because the technical nature of our site requires very specific working methods that can only be learned on site. Apprenticeships enable our young people to apply their theoretical knowledge directly in the field. The duration, from 1 to 3 years, gives them time to get to know the company and to develop their assignments with the support of their tutor. A tutor who passes on his or her know-how, which is particularly rewarding for the apprentice and for the trainer.
This year, at the Nesle plant, we are welcoming 10 apprentices, 6 of whom were already on an apprenticeship contract last year. 4 new apprentices joined the company between September and October 2023 in the process, industrial IT, IT support and process development departments.
One of the aims of an apprenticeship is to train young people on a long-term contract, with the potential to take them on with confidence at the end of their training. The transformation of the apprenticeship contract into a permanent contract is a real opportunity to enhance the value of the work carried out in complete safety, since the apprentice is familiar with the organisation, the way it works, the environment and the team. This was notably the case for 2 apprentices recruited on permanent contracts at the end of their contract in the IS/IT department and another in the industrial IT department who is now himself the tutor of an apprentice on an apprenticeship contract.
"The commitment to professional development is clearly visible in Ajinomoto Foods Europe's approach to apprenticeships and coaching. By offering learning and growth opportunities to its apprentices, AFE promotes the improvement of the skills and well-being of its employees. Personally, I benefit from solid support from my apprentice master and the whole department, which is very much appreciated." Nicolas LELIEVRE, work-study student since September 2022
Ajinomoto Foods Europe is committed to these social values by supporting know-how and interpersonal skills in the workplace, enabling young people to apply their academic knowledge in the field and promoting careers in the industry.
Let's continue to train our young people, welcome them in the best conditions and enable them to flourish in the workplace!
Don't hesitate to contact us