18.09.2023
Obtaining Carbon Footprint Certification Of MSG Produced At Nesle Plant
Nesle plant became the 1st factory that obtained Carbon Footprint Certification among Ajinomoto group companies. Like all fermentation processes, our production of amino acids uses a lot of materials that come from agriculture and a lot of energy. As we are aware of our environmental impact, for many years we have been calculating and updating our estimation of our greenhouse gases emission according to the evolution of the methods, therefore monitoring the effective impact of our continuous reduction of our impact.
About us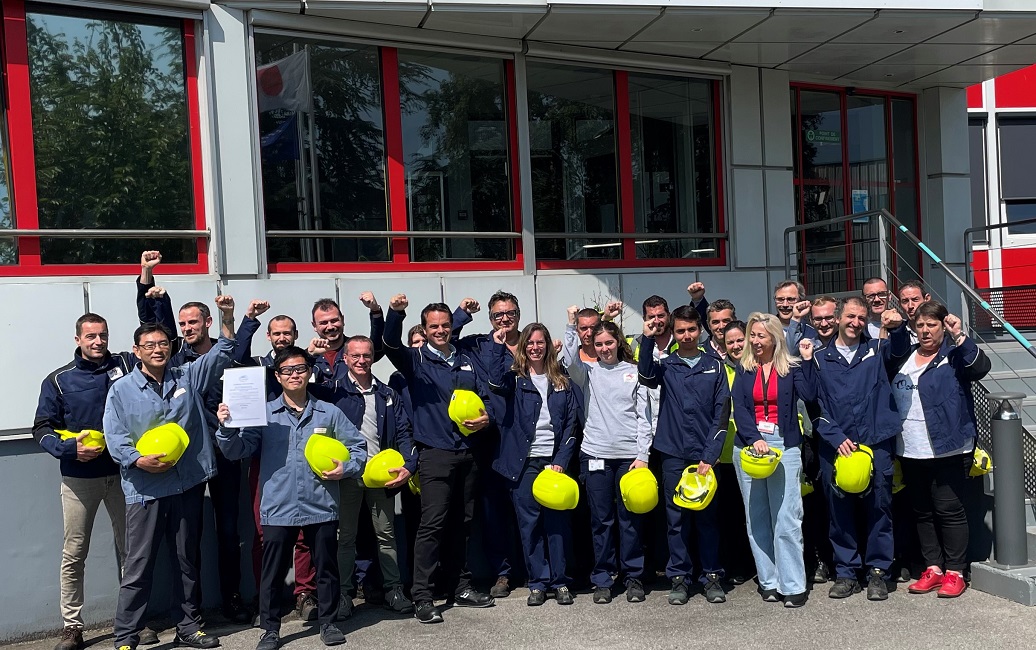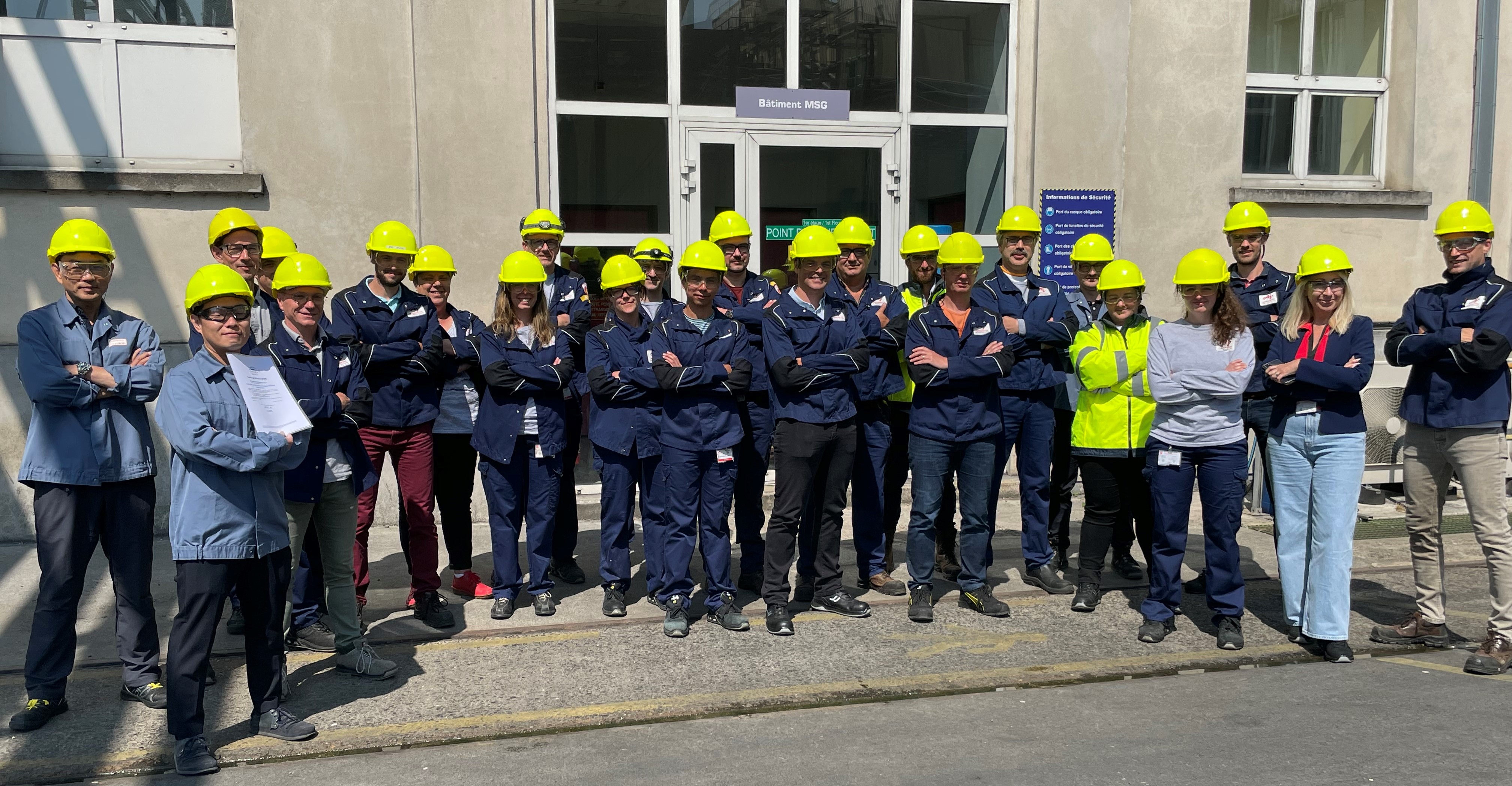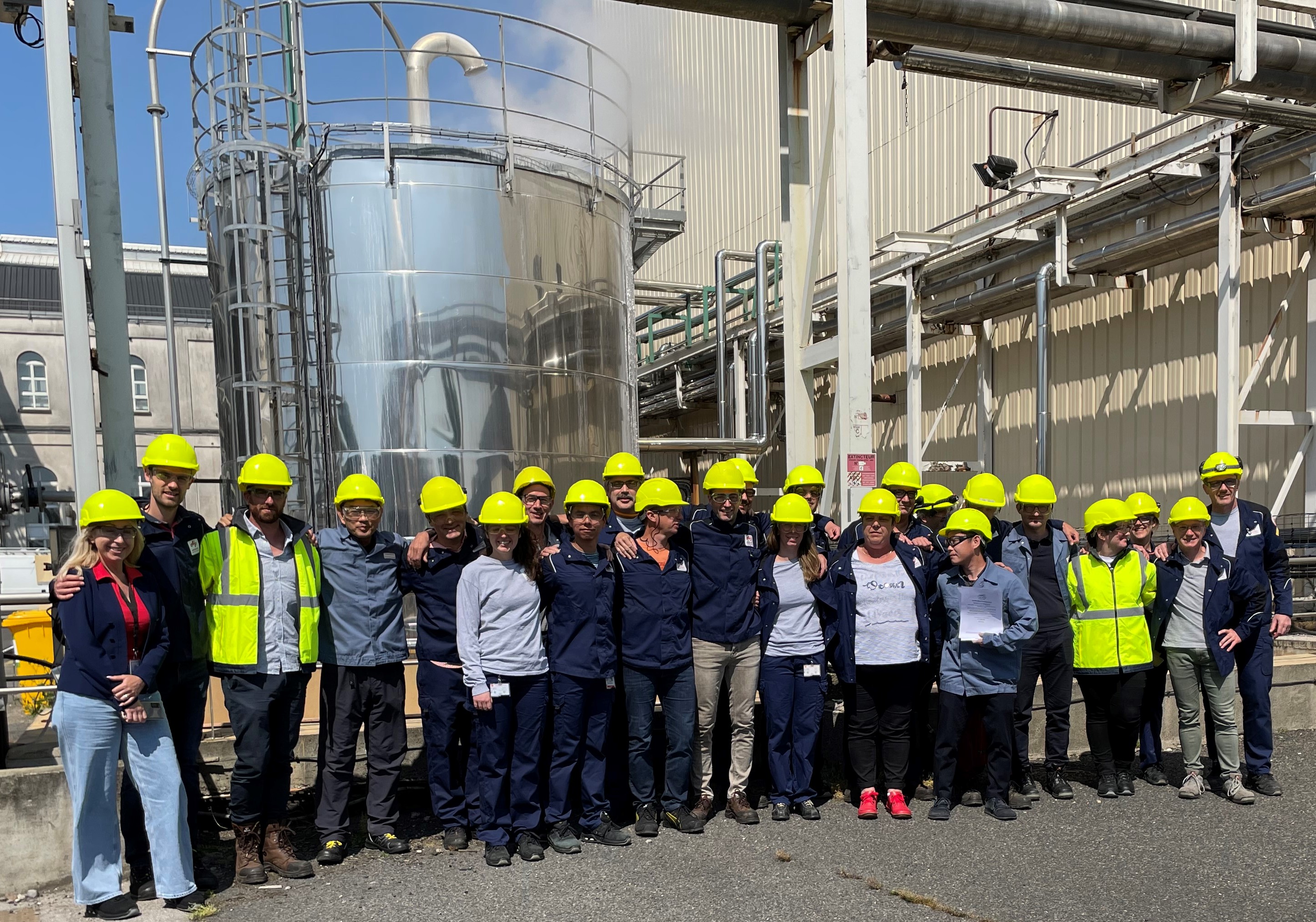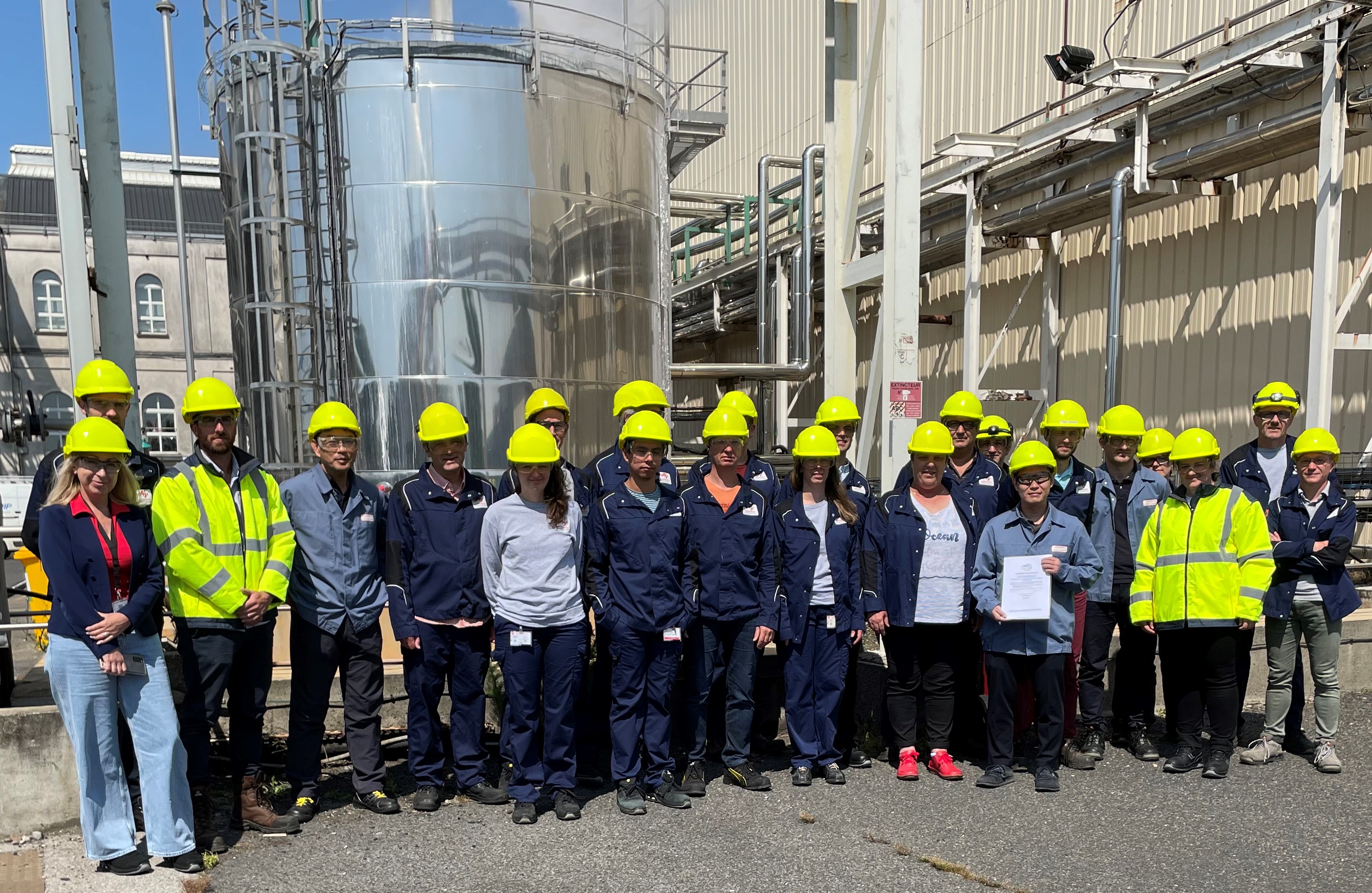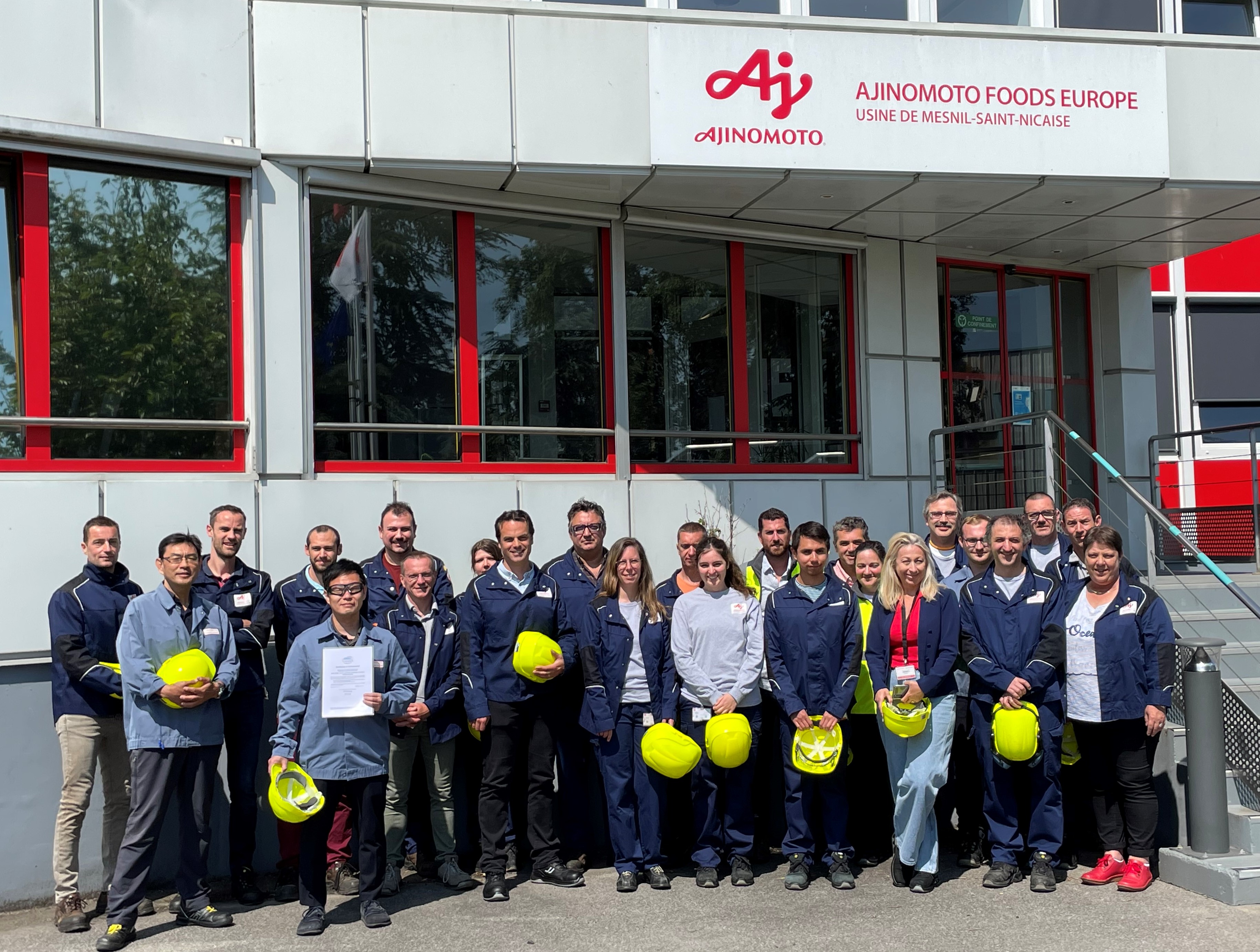 From two years, we have applied the method of ISO 14067 to monitor the carbon footprint of our main fermentation product, monosodium glutamate. We are proud to announce that our calculation has recently been certified by Carbon Trust company as complying to this standard. Thanks to this, our customers can rely on our data for their own calculation. And for us, it give the best tool to monitor the result of our future efforts to reduce our carbon footprint in the future years, in the scope the commitment of the Ajinomoto group.
As we are the first monosodium glutamate producer in the world to get this certification, we cannot formally compare our environmental performance. However thanks to the supply of most of our energy by a biomass cogeneration plant, we enjoy one of the lowest carbon footprint of the global fermentation industry.
Big thanks to the AFE Nesle plant team who participated to the gathering of the traceable data that allowed us to become certified !