12.11.2022
Food ingredients Europe 2022 in Porte de Versailles, Paris, France
AFE SID had a fantastic experience at Food Ingredients Europe 2022 (FiE) exhibition in Paris. Our marketing teams, consisting of sales managers and application developers in Hamburg and Paris, along with colleagues from AjiCo, worked together to showcase our products and answer questions from clients. We were also able to offer tasting kits to help convince clients of the functionality of our products.
Events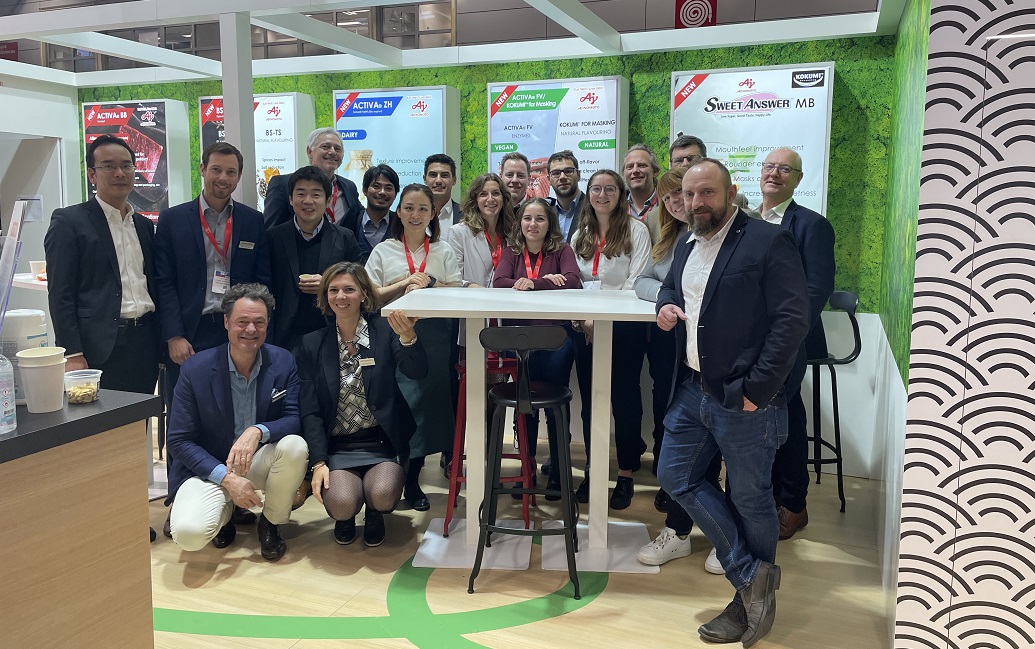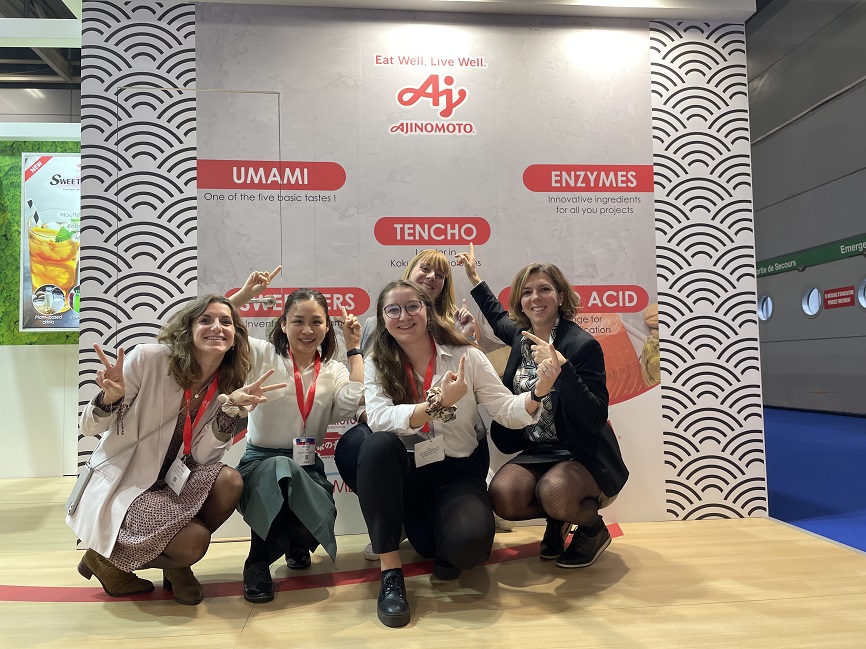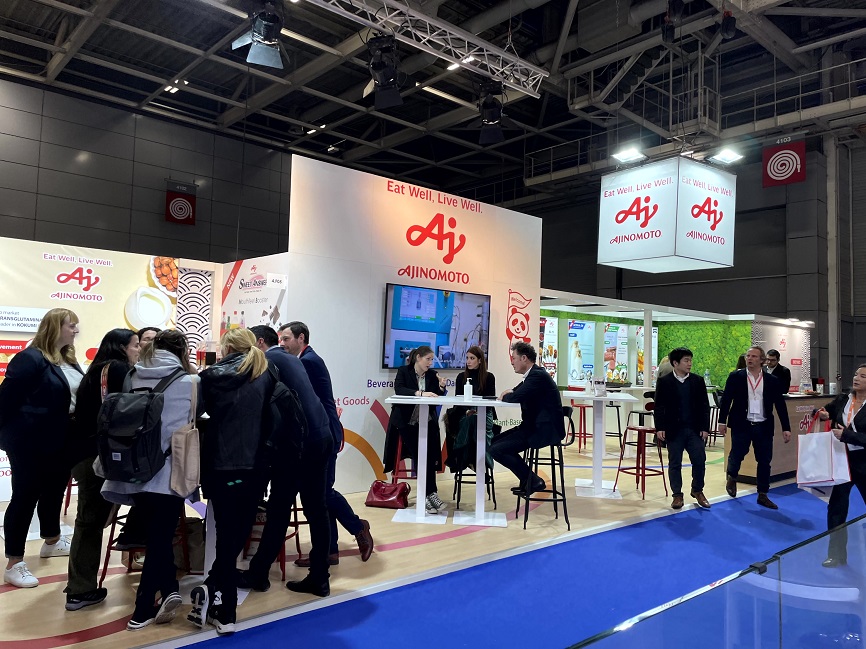 Ajinomoto Foods Europe offer a wide range of products, including amino acids, sweeteners, and enzyme preparations in our ACTIVA range, as well as specialty ingredients that improve taste in our SAVORBOOST range and more. At Ajinomoto, we believe that good taste and good health go hand in hand. That's why we are dedicated to providing innovative ingredient solutions that cover both texture and taste, and are able to meet any formulation challenge.
One of the highlights of the event was the strong interest in our Sweet Answer MB product and our solutions for PBP. It was great to see such enthusiasm and to have the chance to discuss potential collaborations with these clients.
The FiE 2022 exhibition has been a great opportunity for our team to reinforce previous collaborations and identify new prospects, while learning the trends from food industry experts. We're looking forward to the FiE 2023!