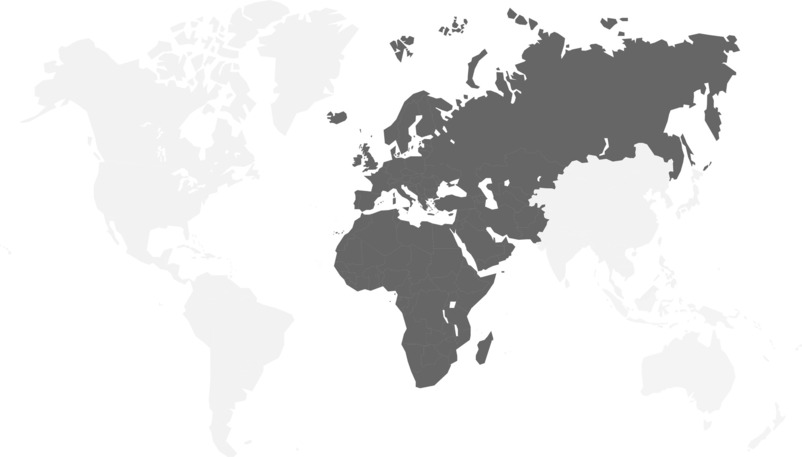 Ajinomoto Foods Europe, Solutions & Ingredients div, industrial ingredients supplier in EMEA zone
Industrial ingredients suppliers
Industrial ingredient suppliers are companies that provide raw materials to various industries (food, cosmetic, and pharmaceutical industries, among others) for the manufacture of various products. These products include preservatives, flavorings, sweeteners, colorings, and other substances used to enhance the appearance, taste, and texture of finished products. The food industry is a significant market for industrial ingredient suppliers in France. The country has a long history of culinary tradition and is known for its high-quality food products, which has helped to drive demand for ingredients that can help to improve the taste and appearance of these products. Ajinomoto Foods Europe, Solutions & Ingredients division is a food ingredient supplier for food industry. We offer ingredients for use in food and beverage products, dairy products, and their analogs. Although the food industry is their main area of focus, Ajinomoto Foods Europe, Solutions & Ingredients is also an industrial ingredient supplier to the pharmaceutical and cosmetic industry mainly through their amino acid range.
Quality and safety in ingredients industry
The quality and safety of the products is one of the most important principles of industrial ingredient suppliers. Especially in the food industry, the suppliers must comply with strict regulations and standards to ensure that their ingredients are fit for use in industrial processes. This involves extensive testing and quality control measures to ensure that their products meet the necessary standards.
In addition to providing high-quality ingredients, industrial ingredient suppliers must also offer technical support and expertise to their customers. Ajinomoto Foods Europe, Solutions & Ingredients division also provides advice on the appropriate use and handling of our products, as well as assistance with product development and formulation. We work hand in hand with our customers to provide answers to the very different challenges they face.
Competition within industrial ingredient suppliers
Food ingredients industry is highly competitive, with many industrial ingredient suppliers offering similar products and services. Companies have many ways to differentiate themselves from other industrial ingredients suppliers. As a result, Ajinomoto Foods Europe, Solutions & Ingredients division provides exceptional customer service, and develops innovative products and solutions to attract and retain customers. Solves production problems while keeping costs down. 
By building close relationships with their customers, the food industrial ingredient supplier can gain a better understanding of their needs and develop customized solutions that meet their specific requirements. This can involve regular communication and collaboration with customers to ensure that their products and services are meeting their needs and expectations. Our marketing teams, consisting of sales managers and application developers in Hamburg and Paris, are available to showcase our products and answer questions from clients.
In addition, to differentiate themself from other companies, Ajinomoto Foods Europe, Solutions & Ingredients division focus strongly on "sustainability". This can involve sourcing ingredients from sustainable sources, reducing waste and emissions during the manufacturing process, and developing eco-friendly products. We pay constant and thorough efforts to progressively reduce our impact on the environment. As a food industrial ingredient supplier, we are proud to contribute in a sustainable way to the agricultural and industrial activity of our area.
Ajinomoto Foods Europe, Solutions & Ingredients division committed to provide highest quality solutions & ingredients for tasty and healthy foods products in the Europe, Middle Europe Africa zone. Our vision is to become a recognized solution provider for the food industry, ultimately contributing to food quality and consumer health.