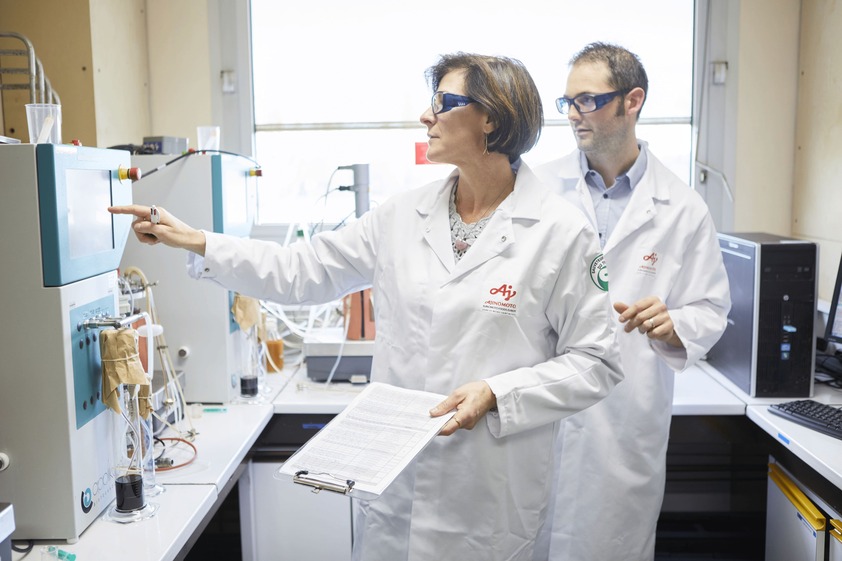 We are
An experienced partner for the food industry
Ajinomoto Foods Europe Solutions & Ingredients division was originally a French company that supplied Europe with monosodium glutamate, the well-known additive that enhances the taste of all broths. Ajinomoto acquired it 20 years ago to become a broader partner to the food industry, offering both established additives and innovative ingredients.
Our products are either manufactured in our factory in Nesle, 100 km north of Paris, or imported from other Ajinomoto Group sites. Our laboratory in Le Thillay, near CDG airport, develops more solutions to meet the specific needs of our customers. Our sales organization and distributors are present throughout the EMEA region.
Overview of Solutions & Ingredients Division
Main figures
88%
gender equality index
75%
use of renewable energy
Our Values
Whether it's functionality or service, every customer is entitled to have specific expectations and our mission is to meet them in a collaborative approach
We aim to be recognized for our ability to address the challenges our customers face, while striving to navigate unexplored areas of food science
All our decisions and projects are designed to generate value that will be shared between our company and our stakeholders, e.i. our customers or other communities
What we do and decide always integrates the intention to be able to do it perennially, drawing upon resources that can be renewed, and not harming any life or activity on Earth
We always aim for the highest level of product reliability, the lowest possible risk to our employees and the environment, and maximum performance in every activity
We consider each employee to be a unique individual, and we consider the development of skills, career growth and well-being at work to be key responsibilities of our management team
Our mission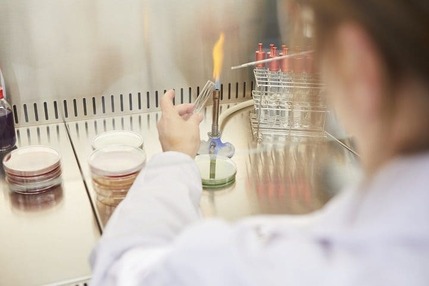 We put taste at the heart of our actions
More than 60 years of experience with Kokumi™ technology, which means "rich in taste" in Japanese. An innovative range to improve the existing taste of the product without negatively impacting the labels.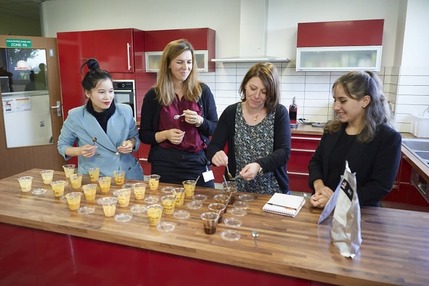 Work towards healthier eating

Ajinomoto's motto is "Eat Well, Live Well". Paying attention to our environment and our health is our priority. Find our sugar and salt reduction solutions in our catalog.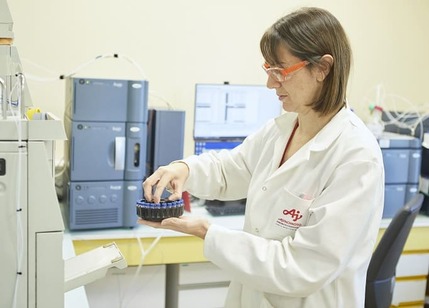 Constantly innovating for quality products
A team of experts supports you in your developments and carries out daily tests on finished products to offer you the best solution. Our production site in France is FSSC 22000, Halal and Kosher certified.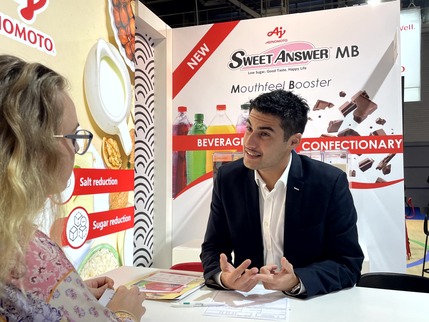 The satisfaction of our customers is our priority
A team dedicated to customer service and regulatory issues to always be attentive to the needs of our customers.
Our sites are located
in France and Germany
Our brief history
Nesle Plant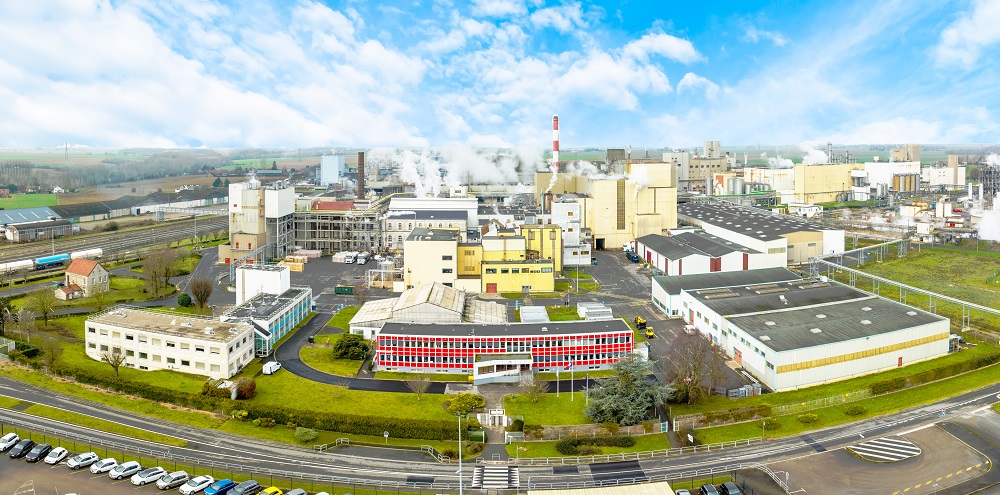 2023
AFE SID triples the development capacity of Le Thillay laboratory to improve its ability to meet the expectations of its food industry customers
2022
The 20 years improvement of the fermentation performance allows to make one culture available for some alternate business. AFE SID successfully begins a business of contract manufacturing
2018
After an acquisition, the fraction of AFE who serves the food service business and the supermarkets, gains a new dimension and becomes a full independent division of AFE named Consumer Division. We, the historical fraction who serves the actors of the food industry, become the Solution and Ingredients Division (AFE SID)
2006
Thanks to the Ajinomoto group technology, AFE starts the development, the production, and the sales of enzymes solutions
2003
Orsan is acquired by Ajinomoto Co., Inc. and becomes Ajinomoto Foods Europe (AFE). A few years later, the Hamburg sales office of the Ajinomoto group is incorporated to AFE, who then proposes other food ingredients from the group
1994
Orsan, still alone in the middle of the fields at that time, is transferred to the Amylum group, a Belgian group of starch and derivatives. During the following years, Amylum builds the starch and glucose facility next to Orsan
1981
Orsan is purchased by Lafarge group, a cement company who endeavors to venture into biotechnology
1963
The Nesle plant is converted to the production of monosodium glutamate using a fermentation technology. The company is named Orsan
1909
Far from there in Japan, Dr. Ikeda and Mr. Suzuki create the aji-no-moto seasoning based on the sodium salt of glutamate that is the origin of the good taste of traditional broths
1873
In Nesle in north of France, a local engineer builds an ethanol distillation factory in the middle of beet fields
2023
AFE SID triples the development capacity of Le Thillay laboratory to improve its ability to meet the expectations of its food industry customers
2022
The 20 years improvement of the fermentation performance allows to make one culture available for some alternate business. AFE SID successfully begins a business of contract manufacturing
2018
After an acquisition, the fraction of AFE who serves the food service business and the supermarkets, gains a new dimension and becomes a full independent division of AFE named Consumer Division. We, the historical fraction who serves the actors of the food industry, become the Solution and Ingredients Division (AFE SID)
2006
Thanks to the Ajinomoto group technology, AFE starts the development, the production, and the sales of enzymes solutions
2003
Orsan is acquired by Ajinomoto Co., Inc. and becomes Ajinomoto Foods Europe (AFE). A few years later, the Hamburg sales office of the Ajinomoto group is incorporated to AFE, who then proposes other food ingredients from the group
1994
Orsan, still alone in the middle of the fields at that time, is transferred to the Amylum group, a Belgian group of starch and derivatives. During the following years, Amylum builds the starch and glucose facility next to Orsan
1981
Orsan is purchased by Lafarge group, a cement company who endeavors to venture into biotechnology
1963
The Nesle plant is converted to the production of monosodium glutamate using a fermentation technology. The company is named Orsan
1909
Far from there in Japan, Dr. Ikeda and Mr. Suzuki create the aji-no-moto seasoning based on the sodium salt of glutamate that is the origin of the good taste of traditional broths
1873
In Nesle in north of France, a local engineer builds an ethanol distillation factory in the middle of beet fields
We are certified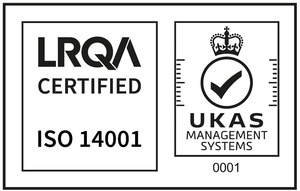 ISO 14001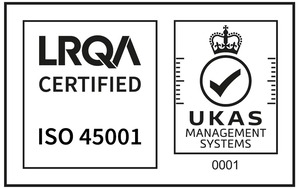 ISO 45001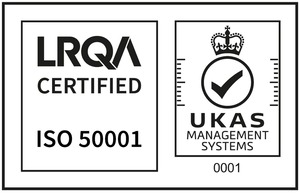 ISO 50001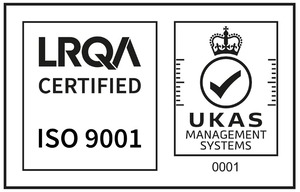 ISO 9001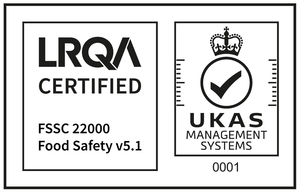 FSSC 22000
Halal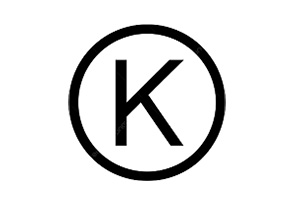 Kosher
General Manager
Yves Duquesnoy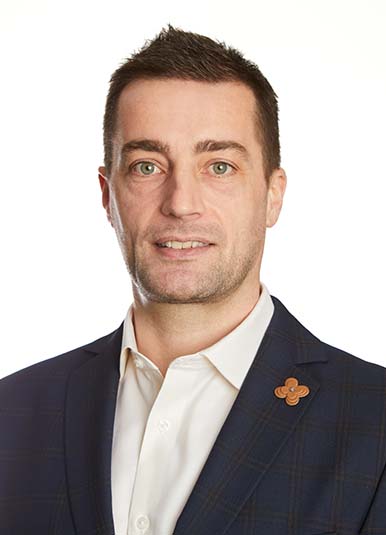 Plant Director
François Pecho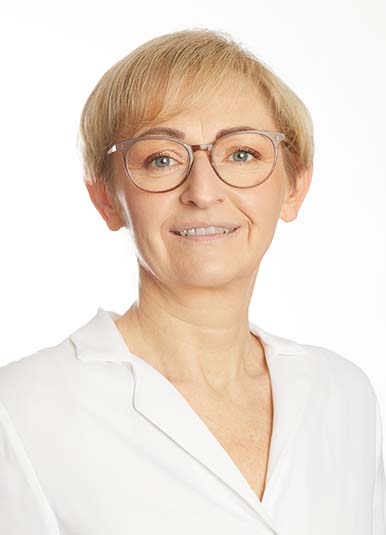 Human Ressources Director
Valérie Fagot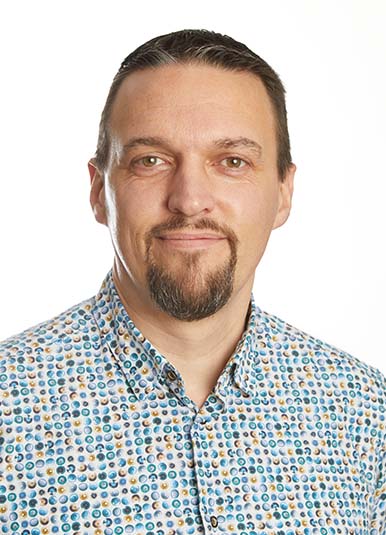 Quality and Regulatory Director
François Fourrier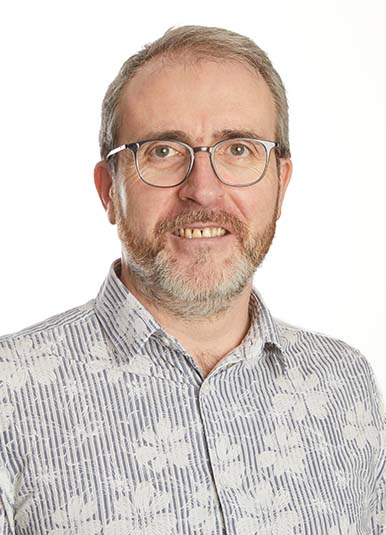 Supply Chain Director
Laurent Mulet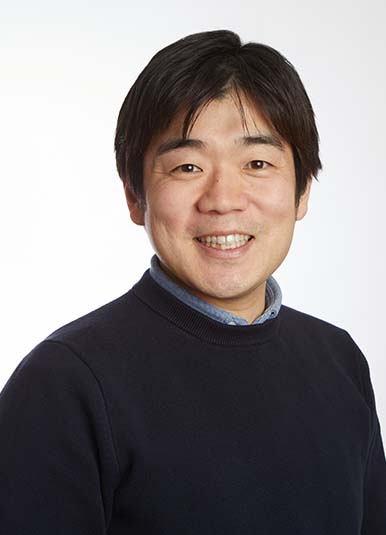 Marketing Director
Shuhei Ota